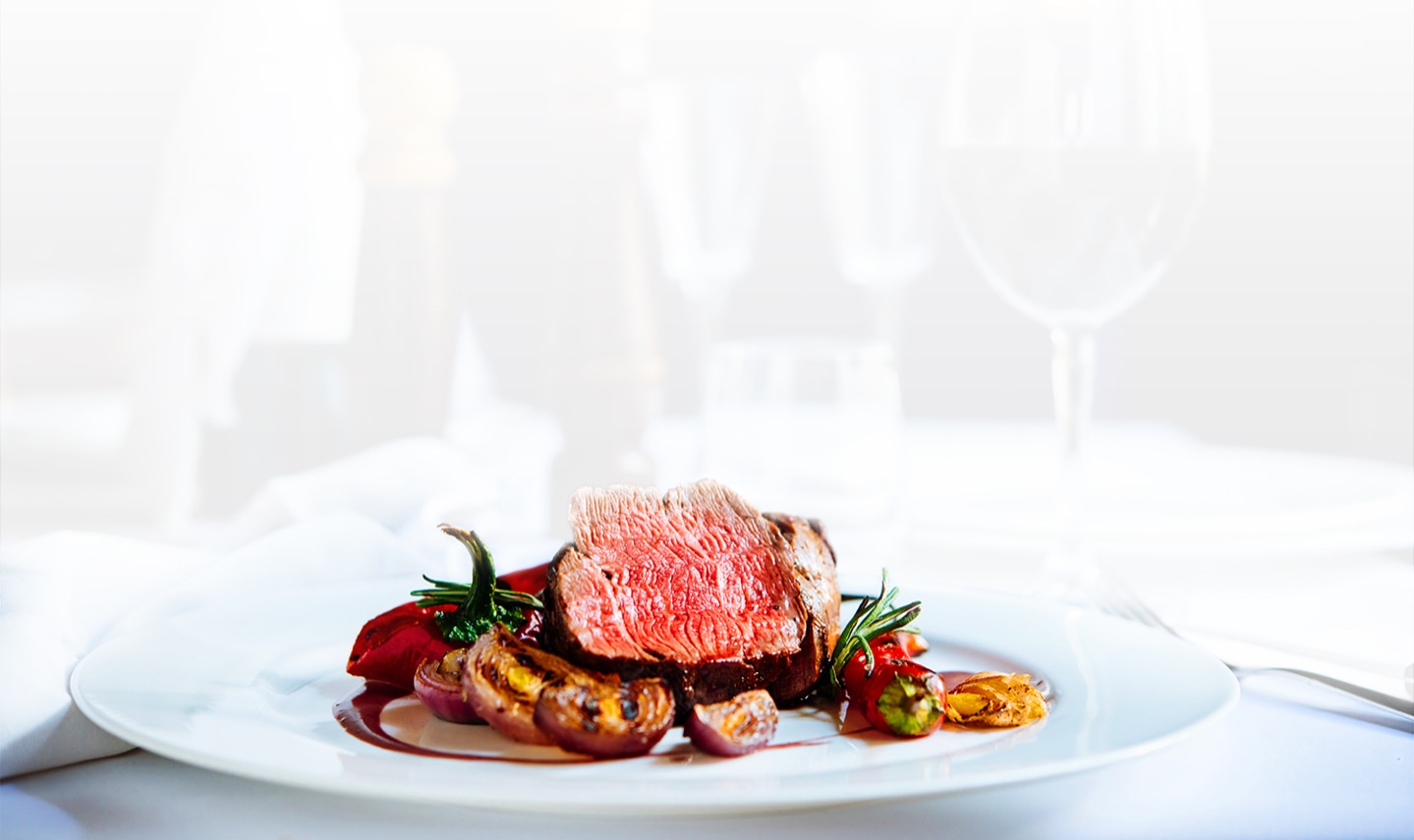 Perfect
Conditions
For tasty food
Ireland's mild, temperate climate, plentiful rainfall and rich soils lead to lush grasslands which makes up a good 60% of Ireland. So there is definitely no shortage of that special something that makes Irish beef so great.
The Best of Irish Beef
Tasty Ingredients. Amazing recipes.
What Makes Irish Beef
So Special?
Ireland has a long-standing heritage in agriculture and particularly beef farming. Farms are traditionally family-owned, passed from generation to generation, as is the craft and love of livestock farming. The health and welfare of cattle are of utmost importance to us and our farmers… and so is the land they're reared on.
Not only do our grass-based farming methods deliver high standards in quality, traceability and animal welfare, but they also produce great tasting beef. A grass-based diet can produce a fuller, meatier flavoured beef with evenly distributed fat and marbling and high levels of vitamins and nutrients like Iron and Omega-3 fatty acids
How to Videos
Watch these videos as our top chefs prepare cuts of beef and show how to use them.
View More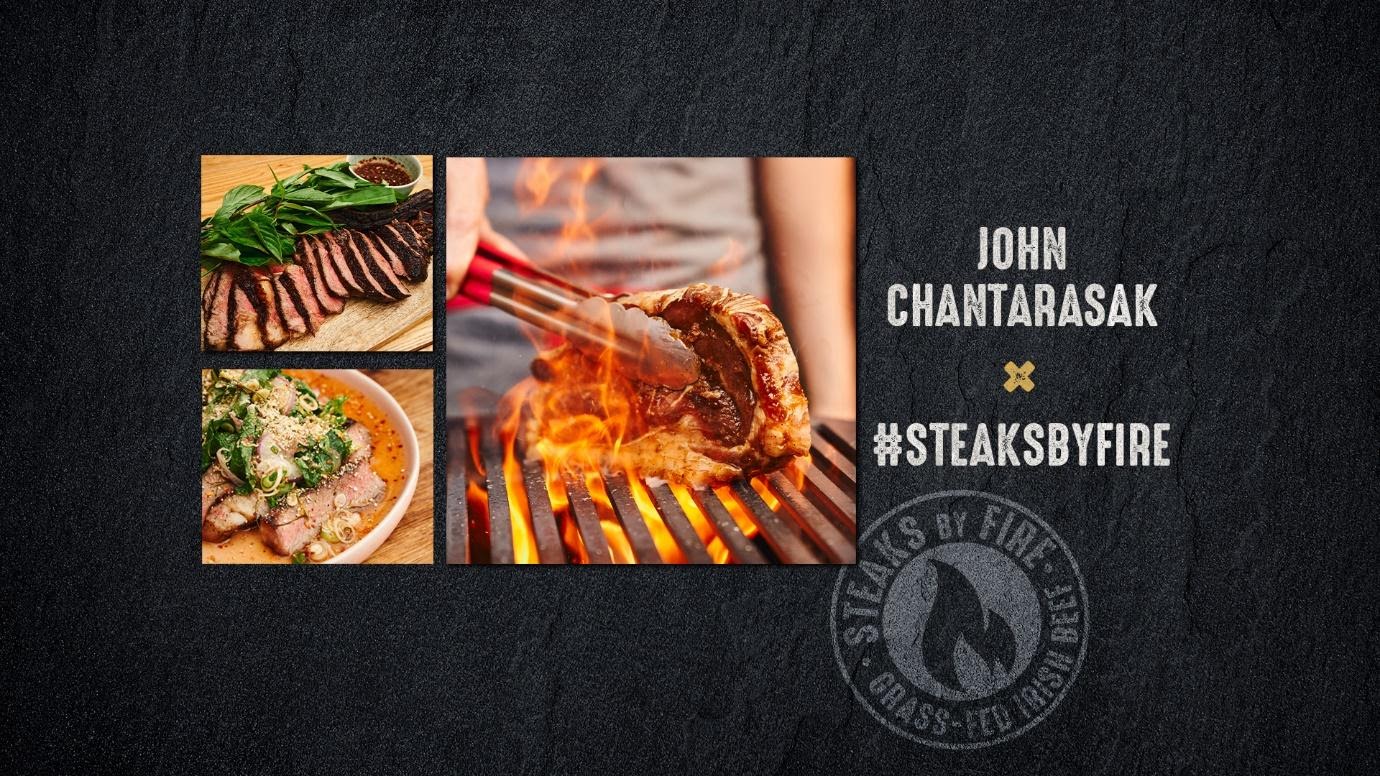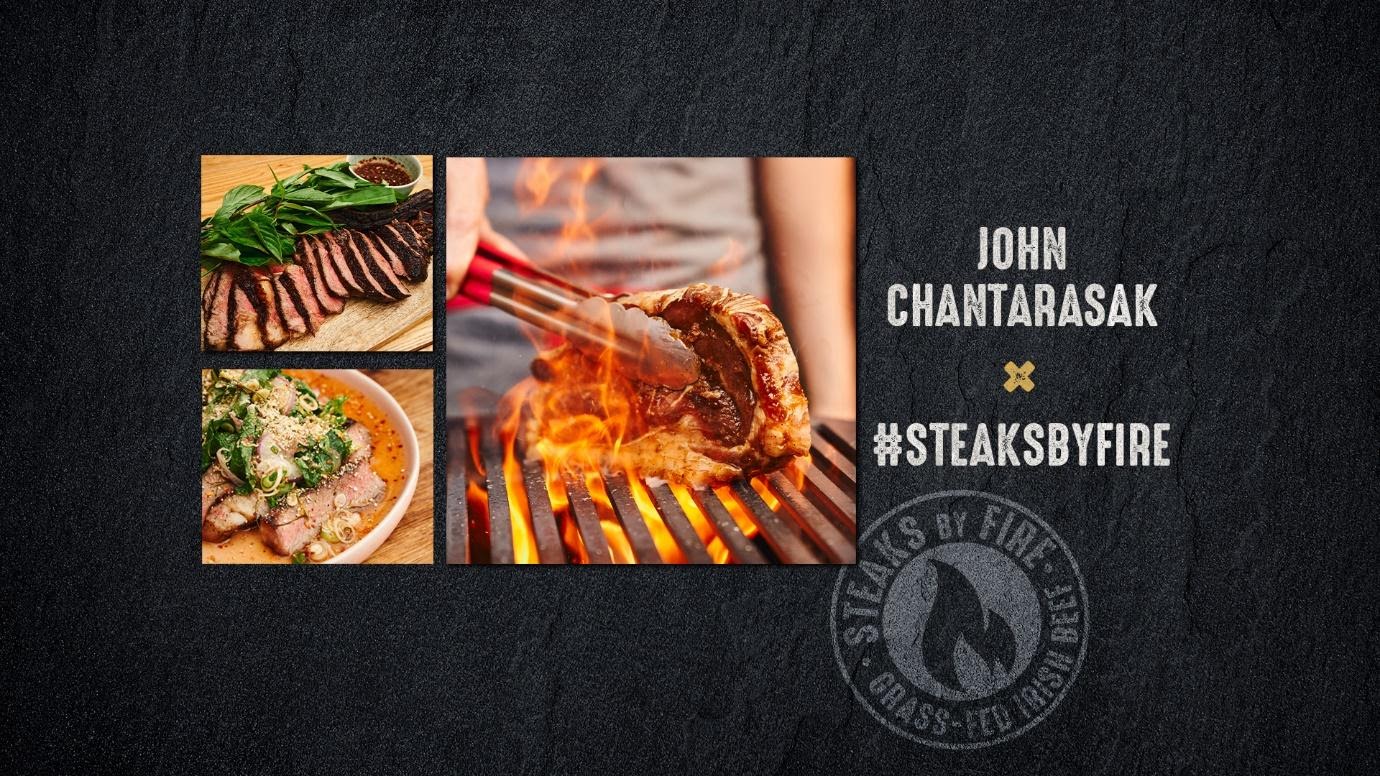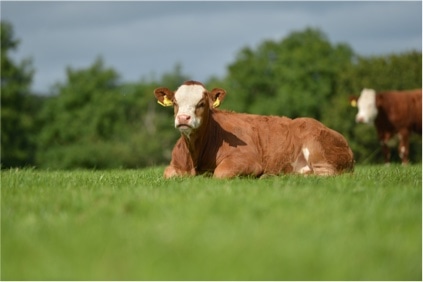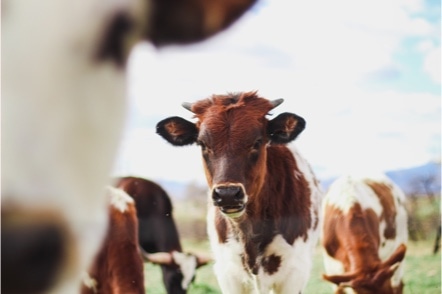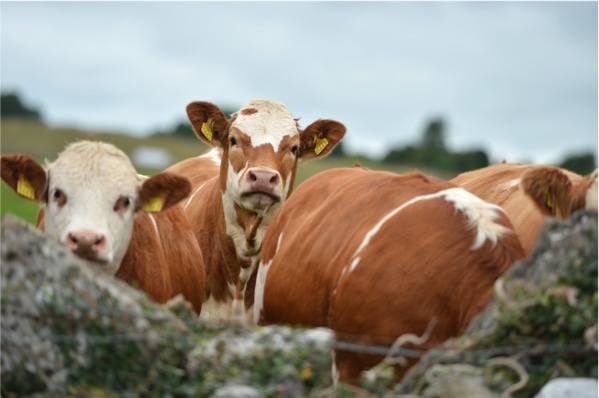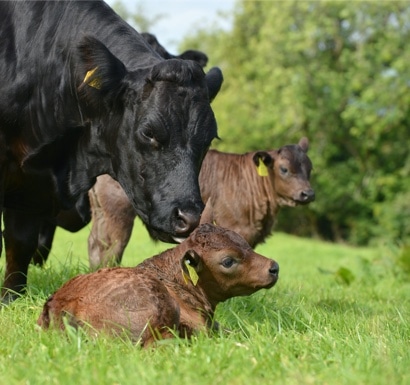 Sustainability
Transparency, Trust & Quality
Ireland is green from the land to the national symbols and this even includes our commitment towards the environment. Irish Beef farmers work hard to not only raise their cattle, but to protect the ecosystem and natural resources to keep their Emerald Isle green.