About the chef
Adam Bennett is beginning to receive the accolades and respect his prodigious talent deserves.
After eight years as Head Chef at the vaunted Simpsons, Edgbaston, Coventry-born Adam Bennett became Chef Director at Kenilworth pub The Cross in 2013 – another venture backed by Simpsons supremo Andreas Antona.
In his earlier days, he completed a spell under Anton Mosimann at The Dorchester, London, and worked in France, at Restaurant Guy Lassausaie in Lyon and Restaurant Marc Meurin in Bethune. Previous accolades include reaching the final of National Chef of the Year UK and winning Midlands Chef of the Year in 2005.
In 2012, Bennett was Britain's entrant in the prestigious Bocuse d'Or championships (past British nominees include Simon Hulstone), which brings together some of the best chefs from around the world to compete in a live cook off. Bennett saw off some intense competition to reach the final where his meat dish of truffled blue legged chicken with mushrooms and tarragon was marked best in class.
And one story from his exploits in Brussels demonstrates just how particular Adam Bennett is. Clearly not one to compromise on ingredients, Bennett realised while out in Brussels that he had forgotten the baby leeks needed for one of his courses. The answer was to send Simpsons' Executive chef, Luke Tipping, onto the Eurostar to deliver the vegetable.
At the main event of the Bocuse D'Or, in Lyon, Bennett finished fourth and won the Best Meat Course prize.
While his cuisine could be described as modern British, dishes like braised Irish beef cheek with pickled walnut, smoked anchovy, glazed carrots and mash reveal Bennett's eclectic streak.
Learn From the Chef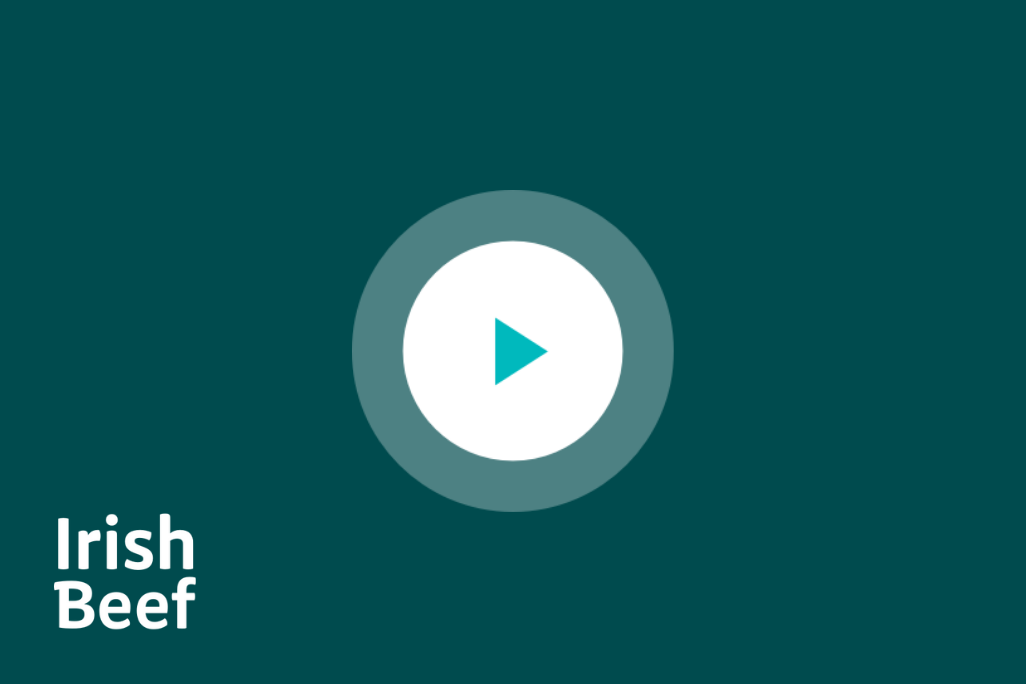 The Professionals
Chef's Irish Beef Club
The Chefs' Irish Beef Club is a global network, exclusively for chefs who are ambassadors for Irish beef. Through high-profile events, the chefs provide positive support and publicity for premium Irish Beef and are invited to Ireland to see the Irish beef production system for themselves.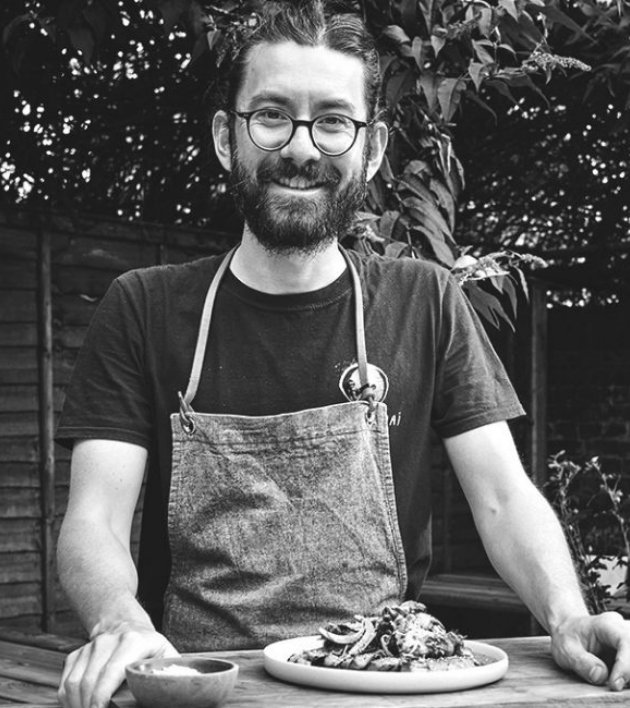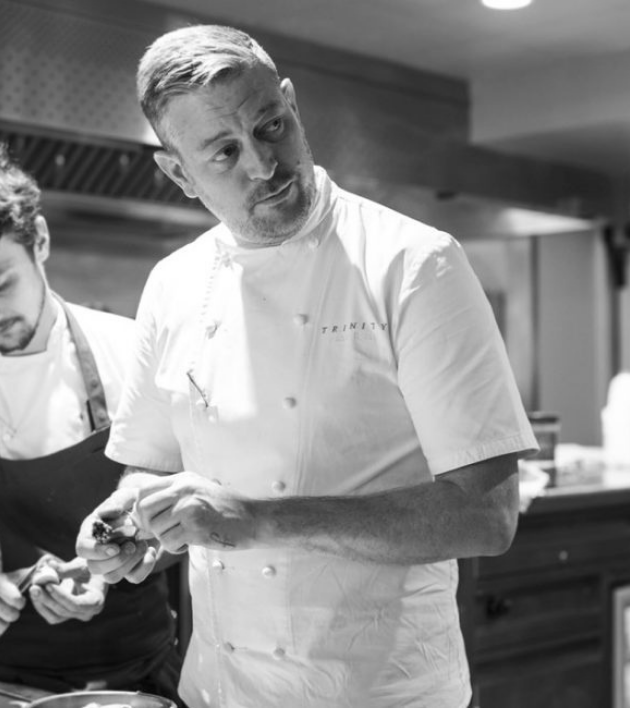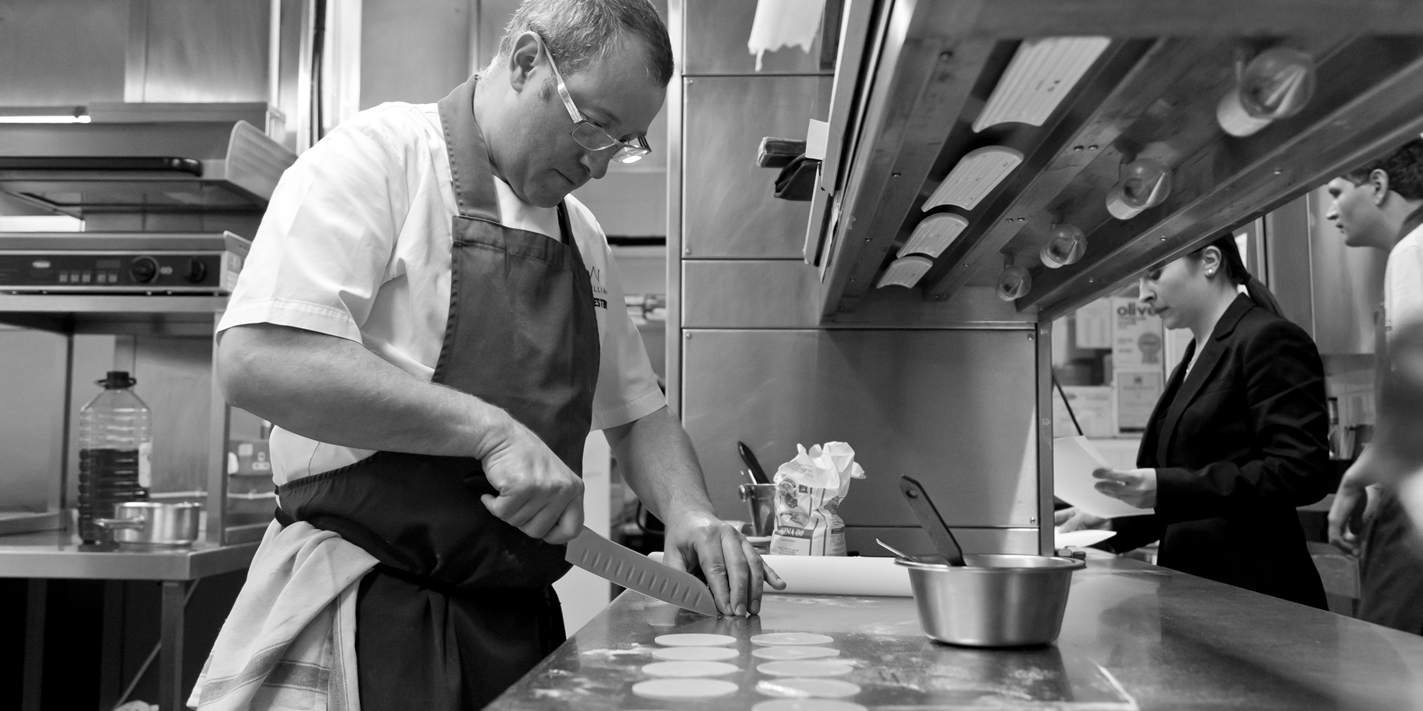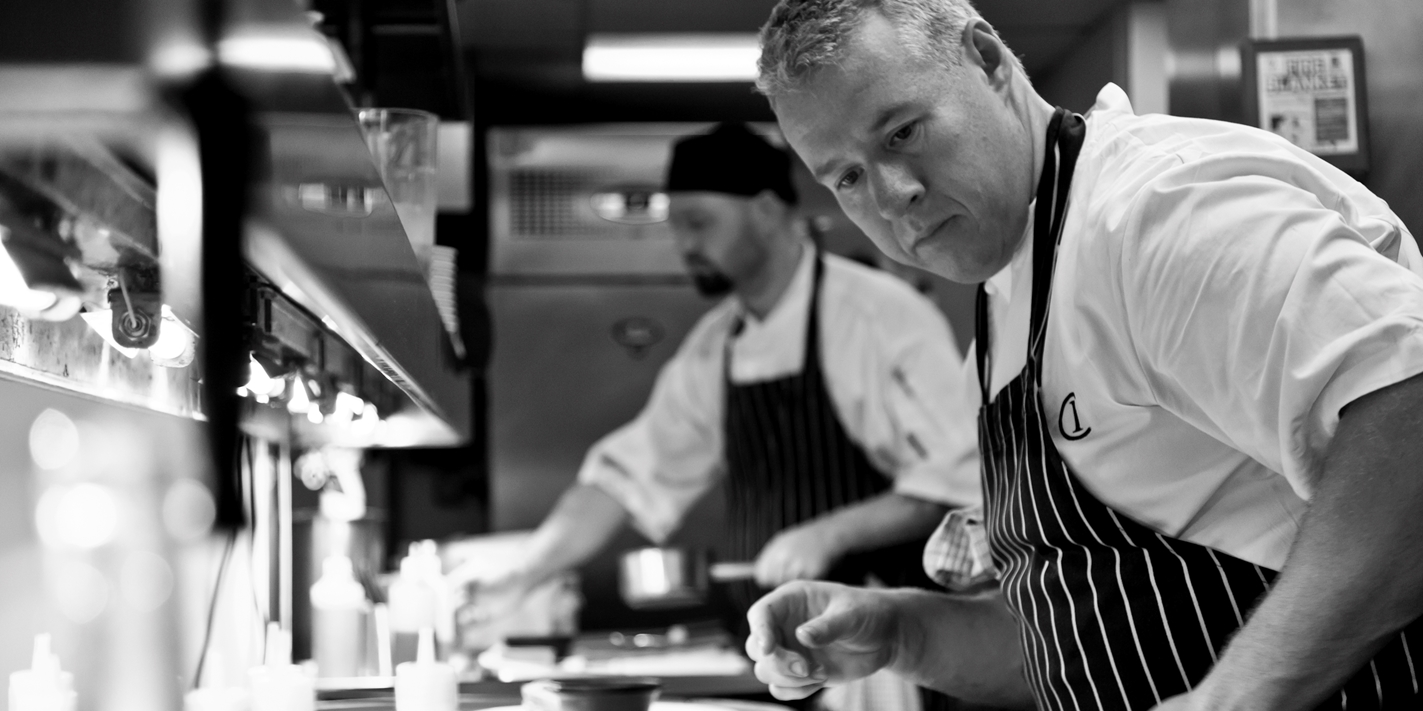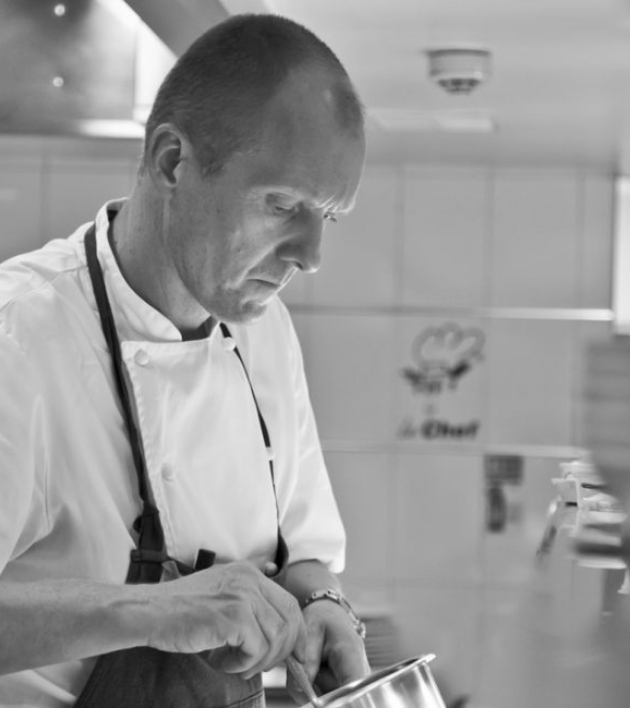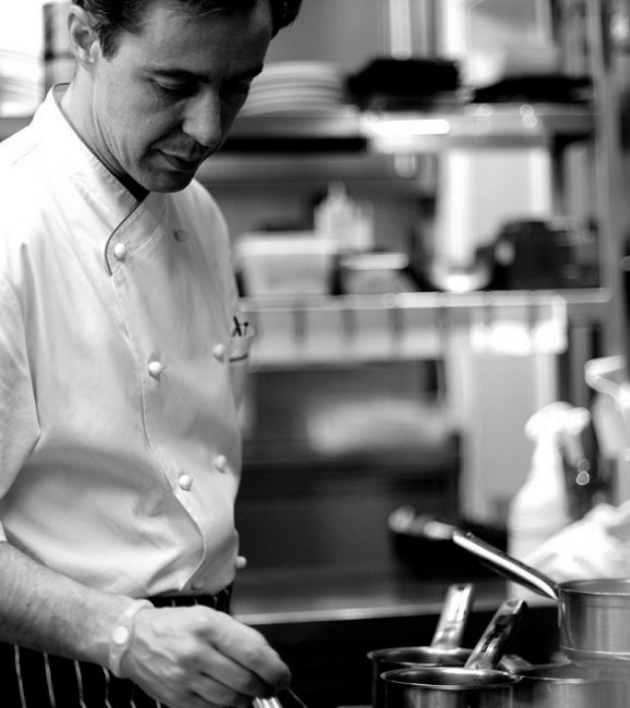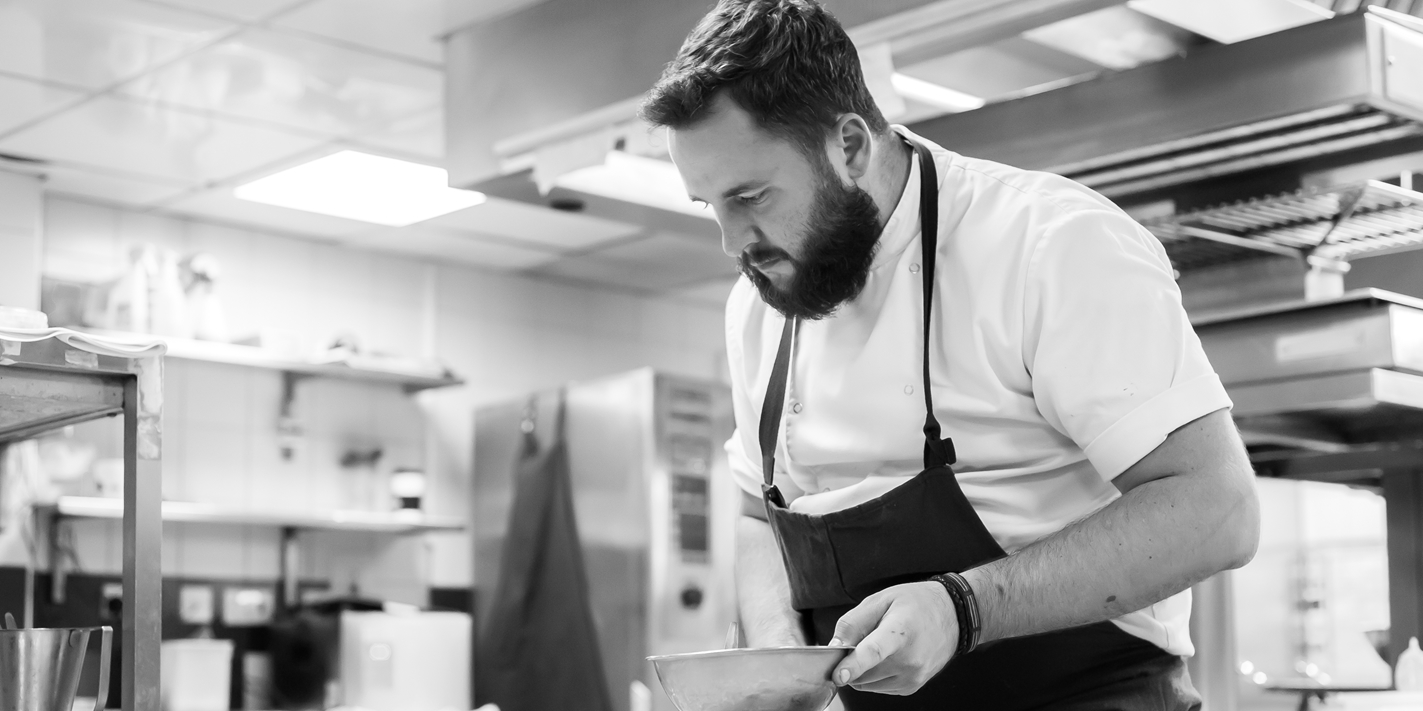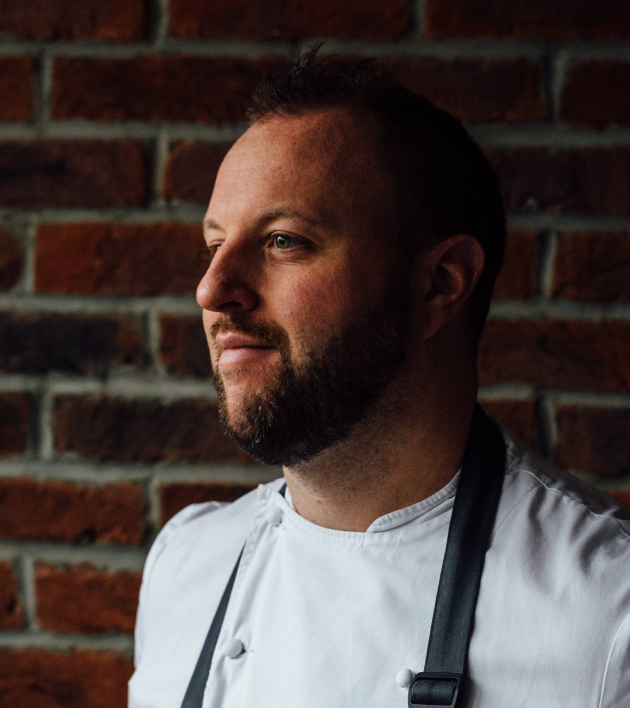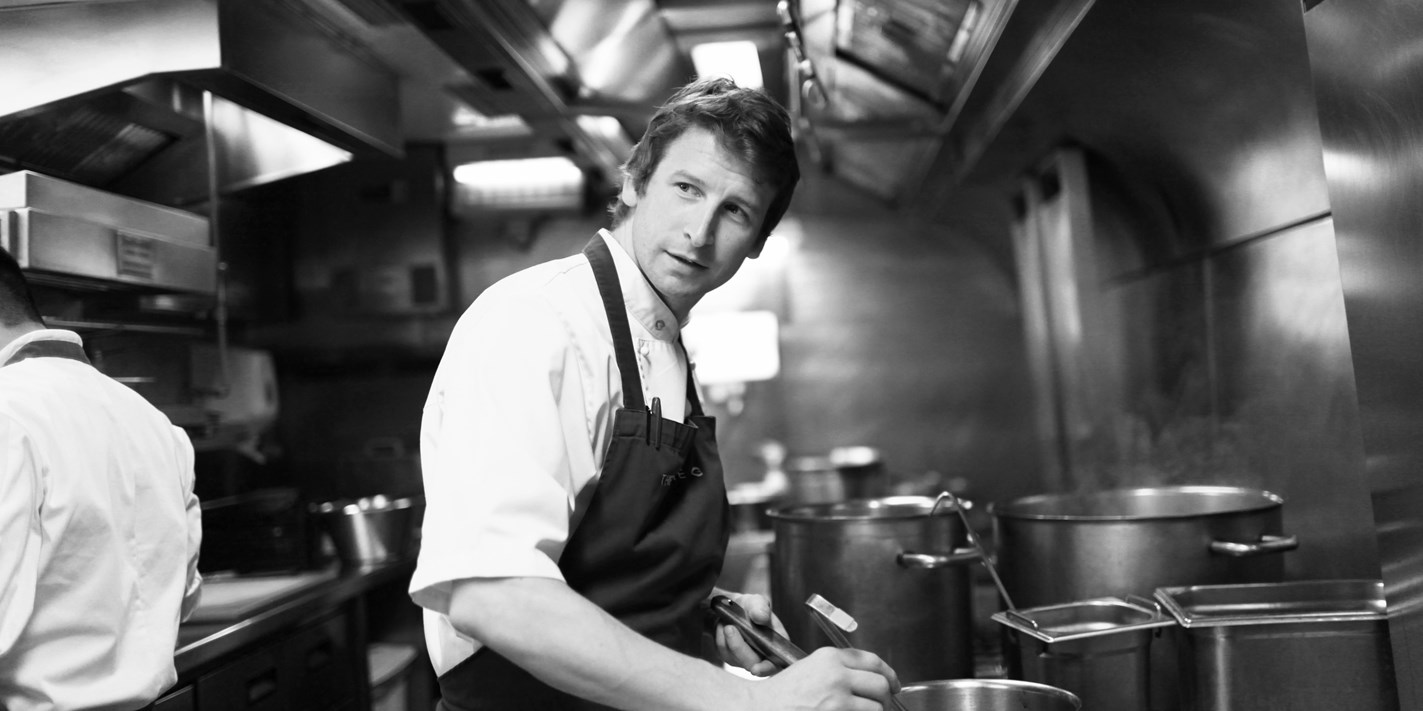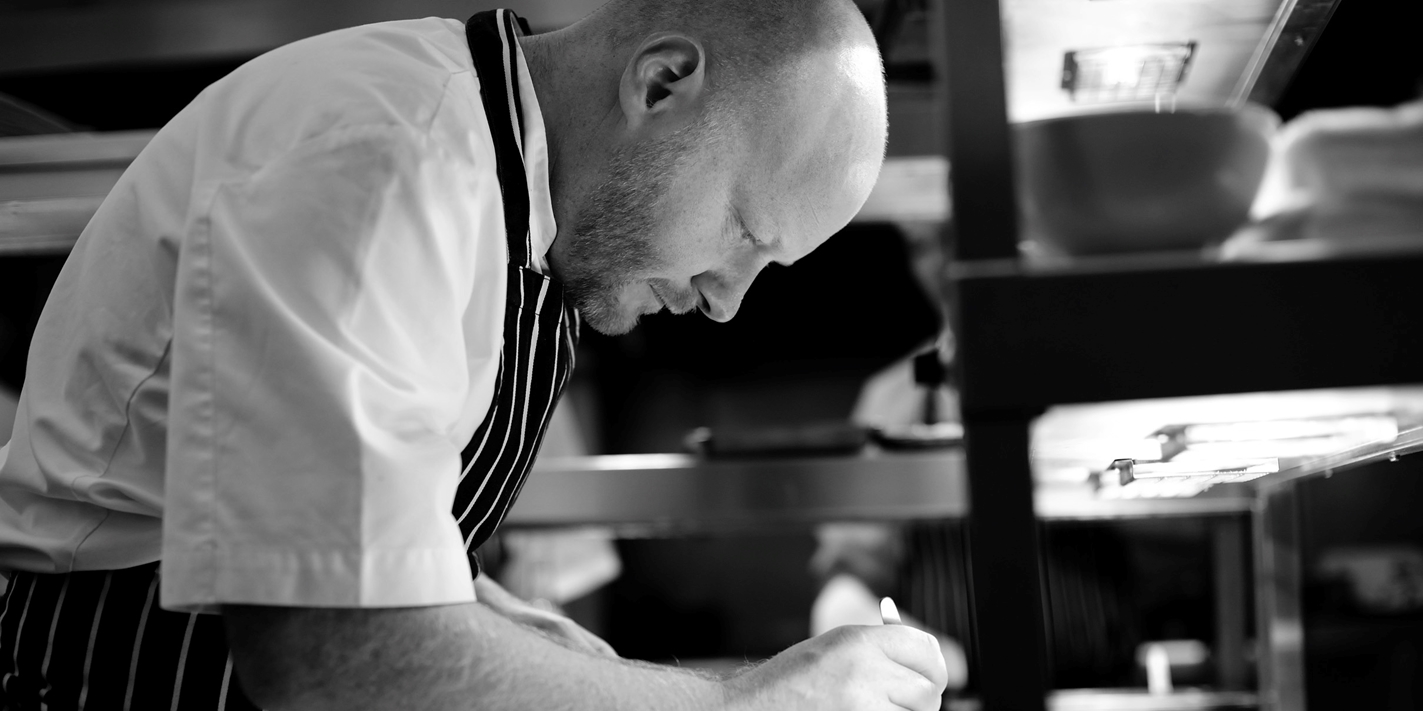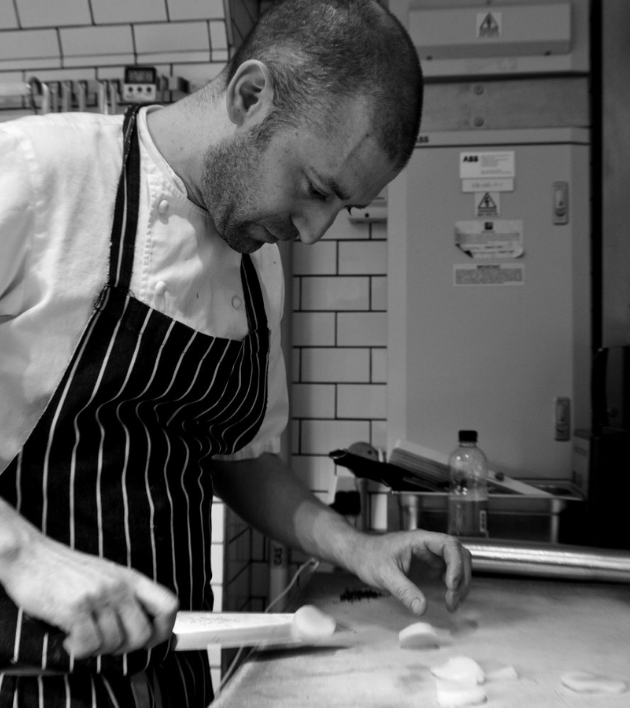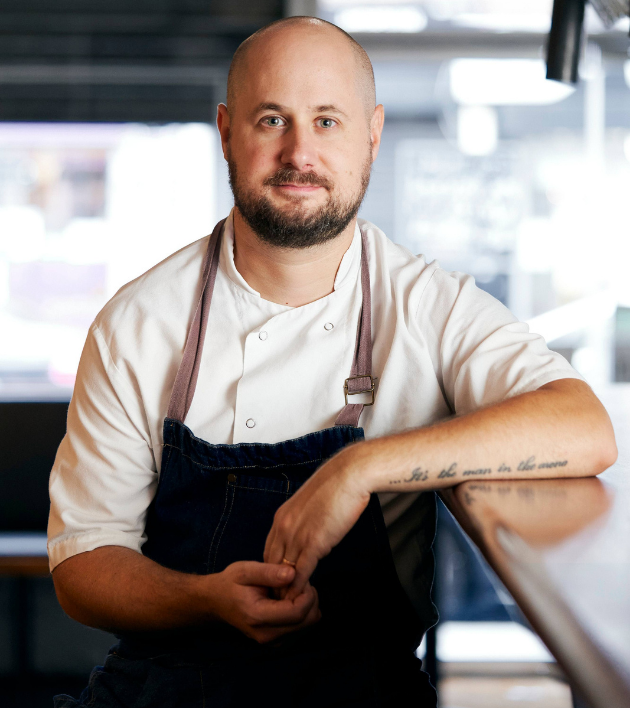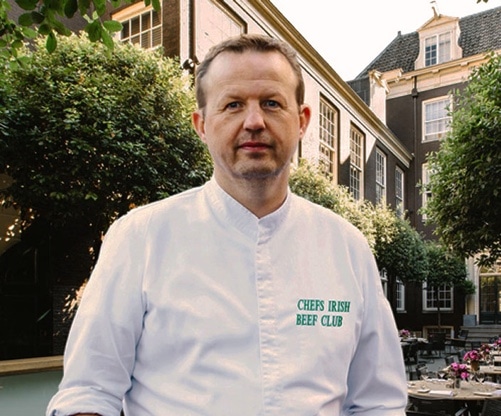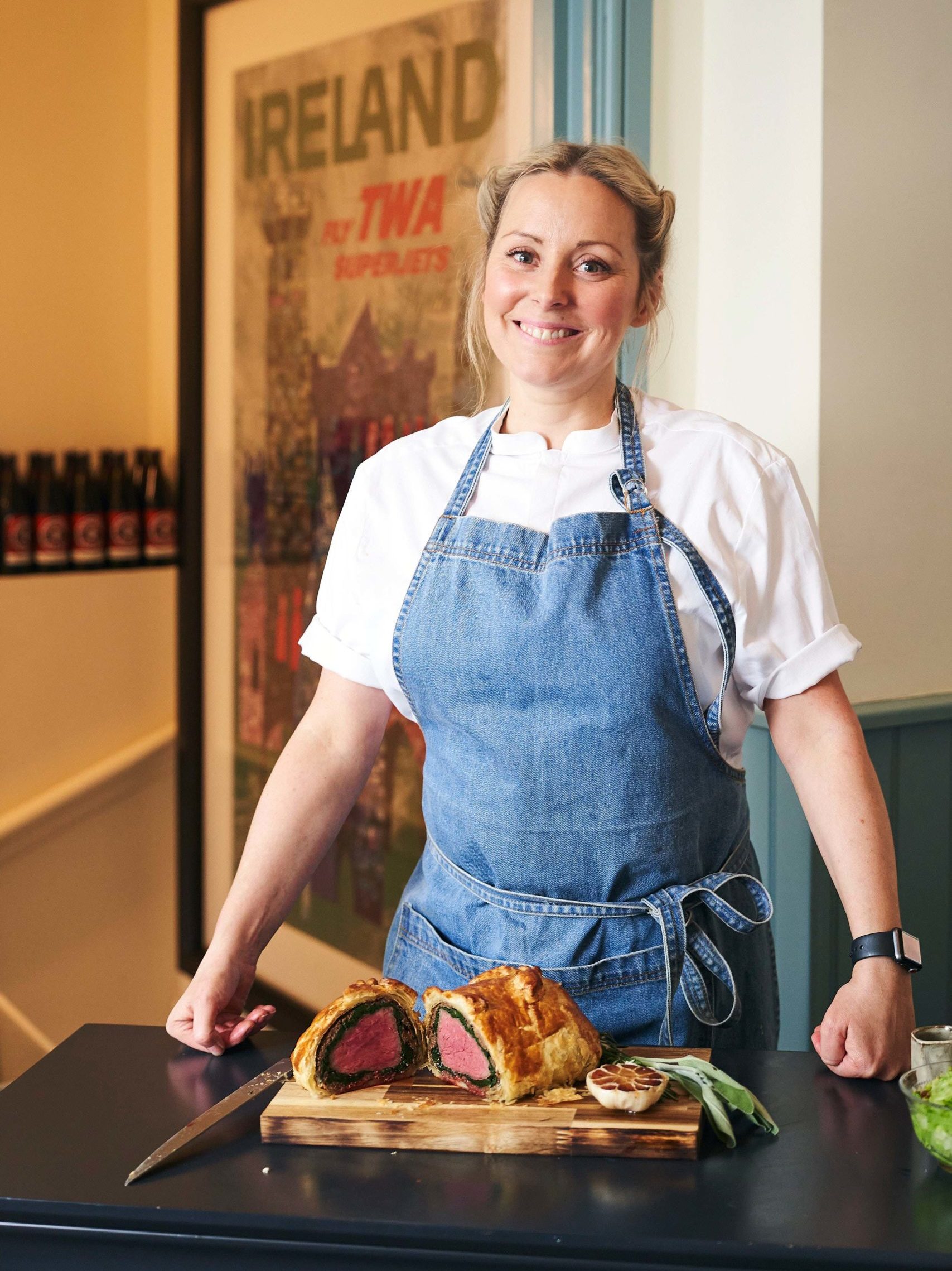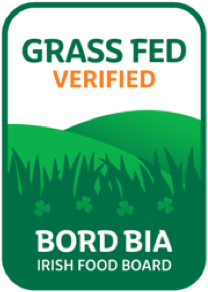 The Grass Fed Standard from Bord Bia
Bord Bia, the Irish Food Board, has introduced a national quality label for grass-fed Irish beef. This so-called Grass Fed Standard provides consumers with reliable information about the origin and living conditions of Irish cattle. The new standard is unique in the world, is strongly based on scientific data and is independently verified.