About the chef
Influenced by her Irish upbringing in Dublin, Anna Haugh has been cooking professionally for 20 years offering Modern European cooking using only the finest Irish produce. Anna's devotion and determination to championing Irish produce in her food has defined her as a sensational cook throughout her career.
Having started at L'Ecrivain with Derry Clark, Anna has spent the last 14 years in London working for celebrated chefs such as Philip Howard, Shane Osborne and Gordon Ramsay. Learning from prestigious chefs and combined with her clear determination, Anna is currently the chef-patron of Myrtle Restaurant in Chelsea.
In 2019, Anna deservingly won the brand-new and prestigious Best International Chef award at the 2019 FOOD AND WINE Awards!
The Professionals
Chef's Irish Beef Club
The Chefs' Irish Beef Club is a global network, exclusively for chefs who are ambassadors for Irish beef. Through high-profile events, the chefs provide positive support and publicity for premium Irish Beef and are invited to Ireland to see the Irish beef production system for themselves.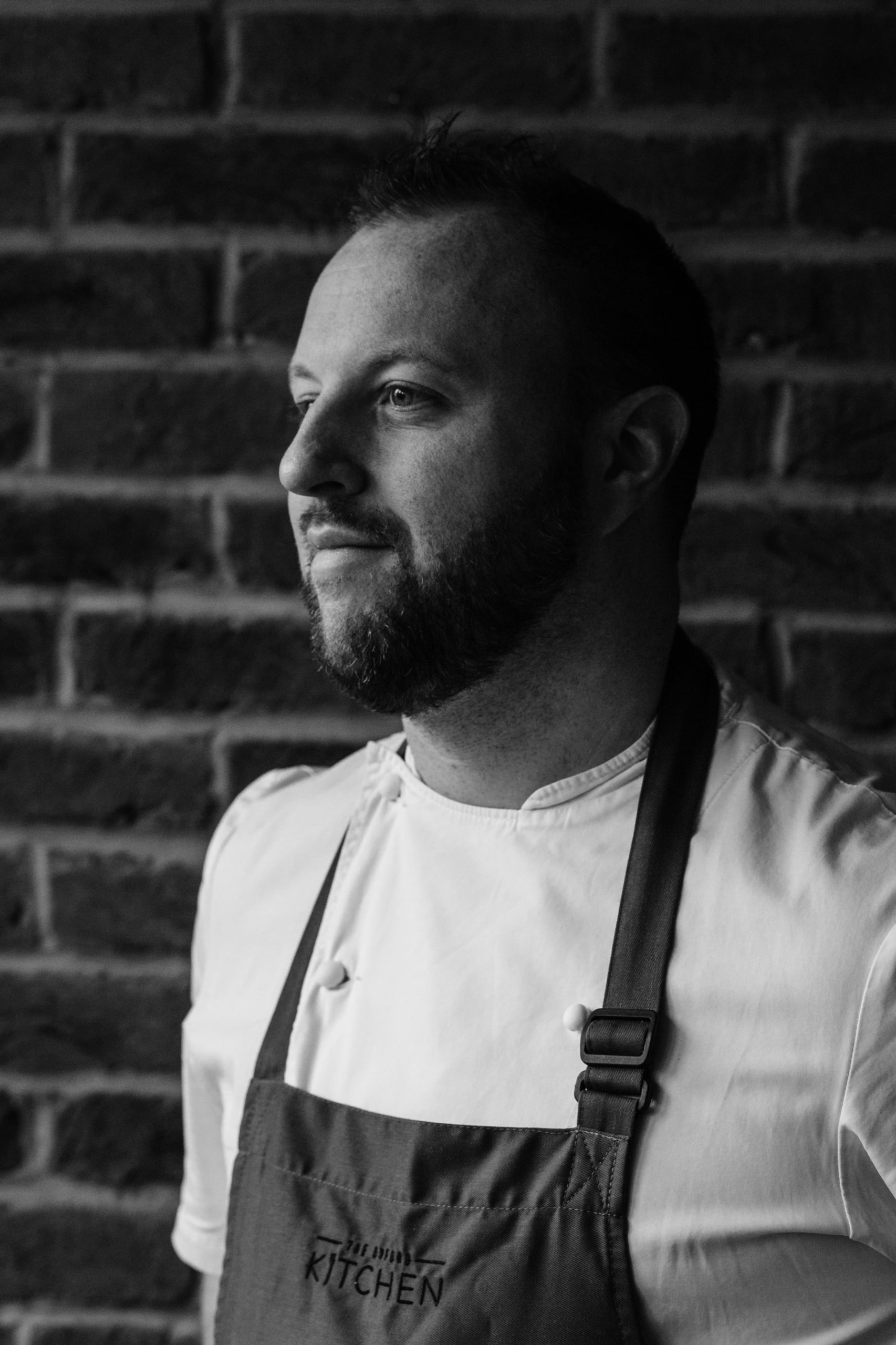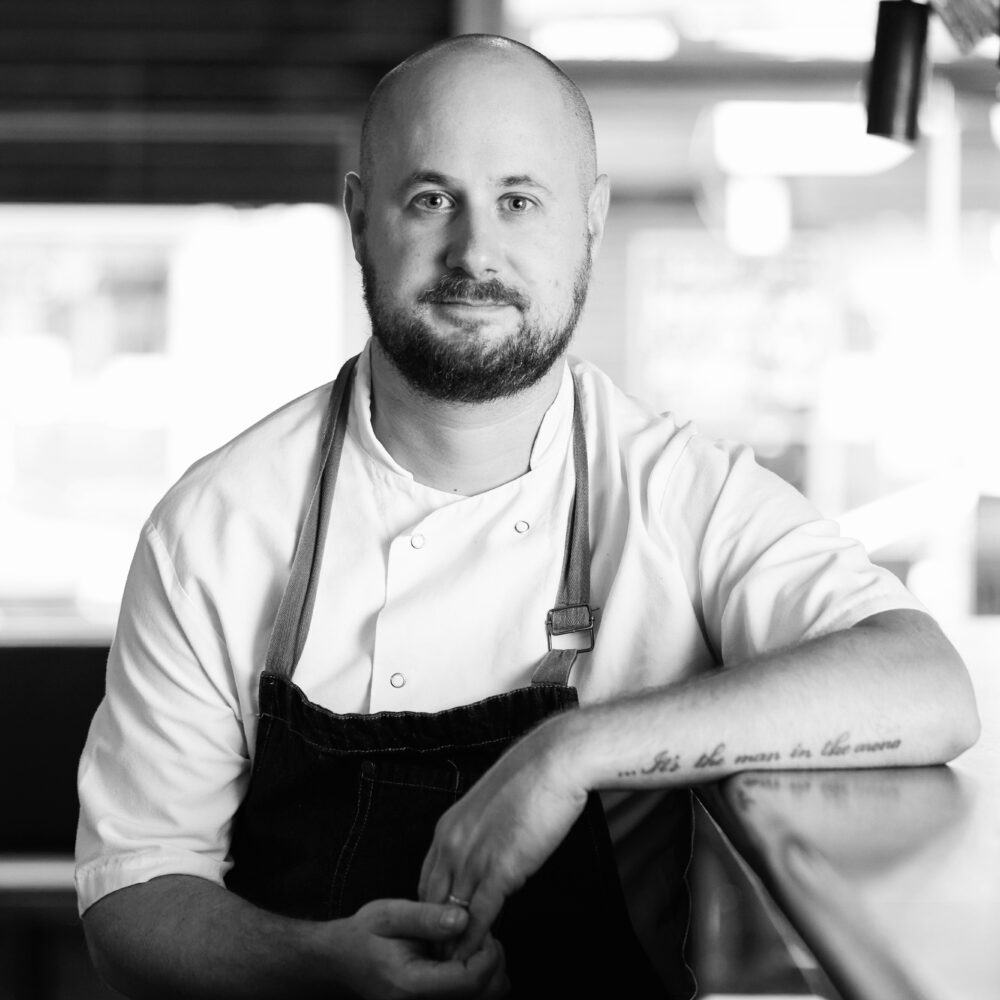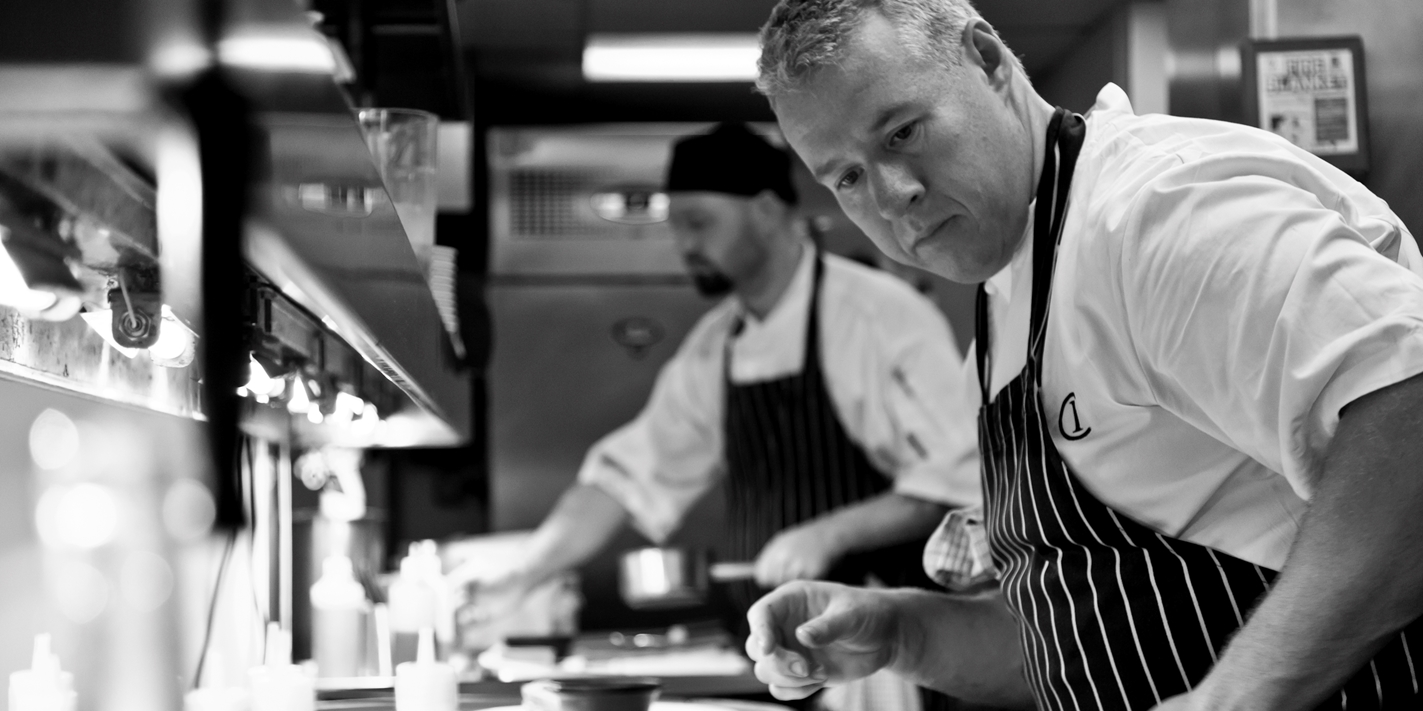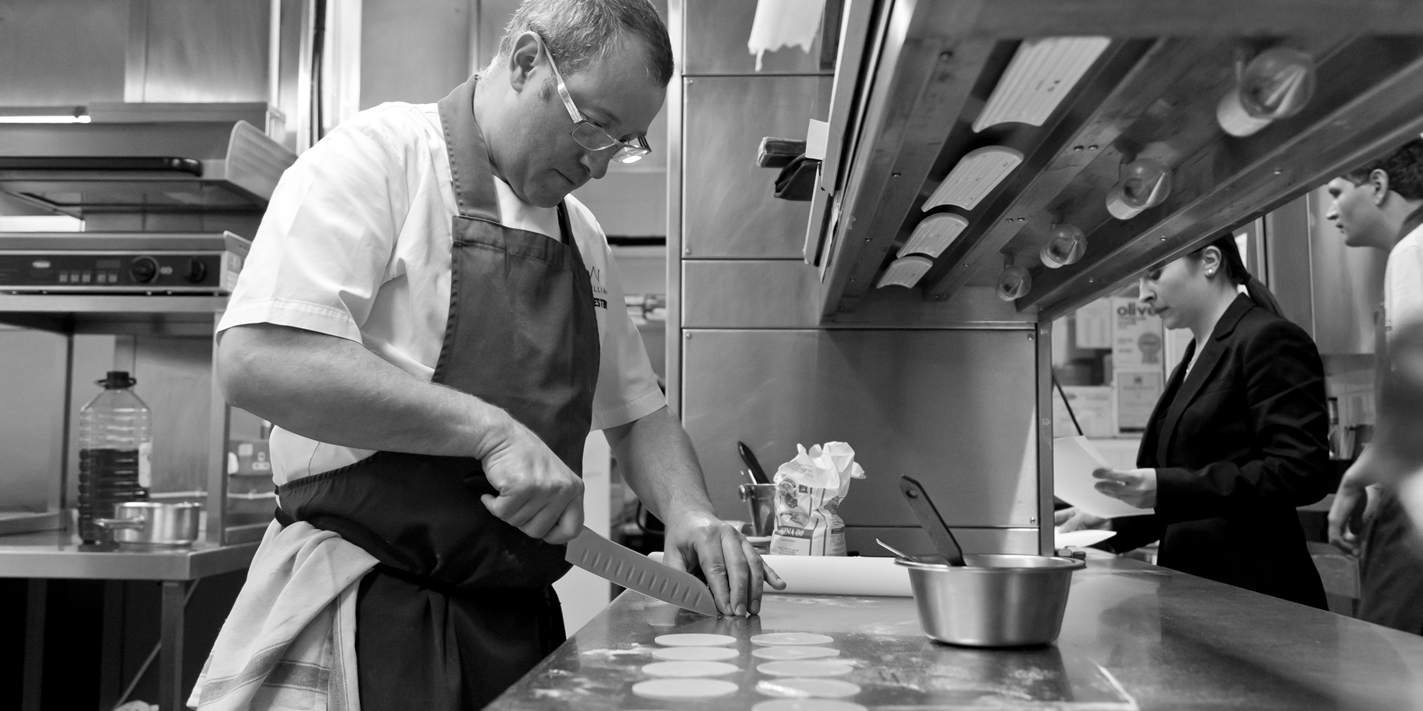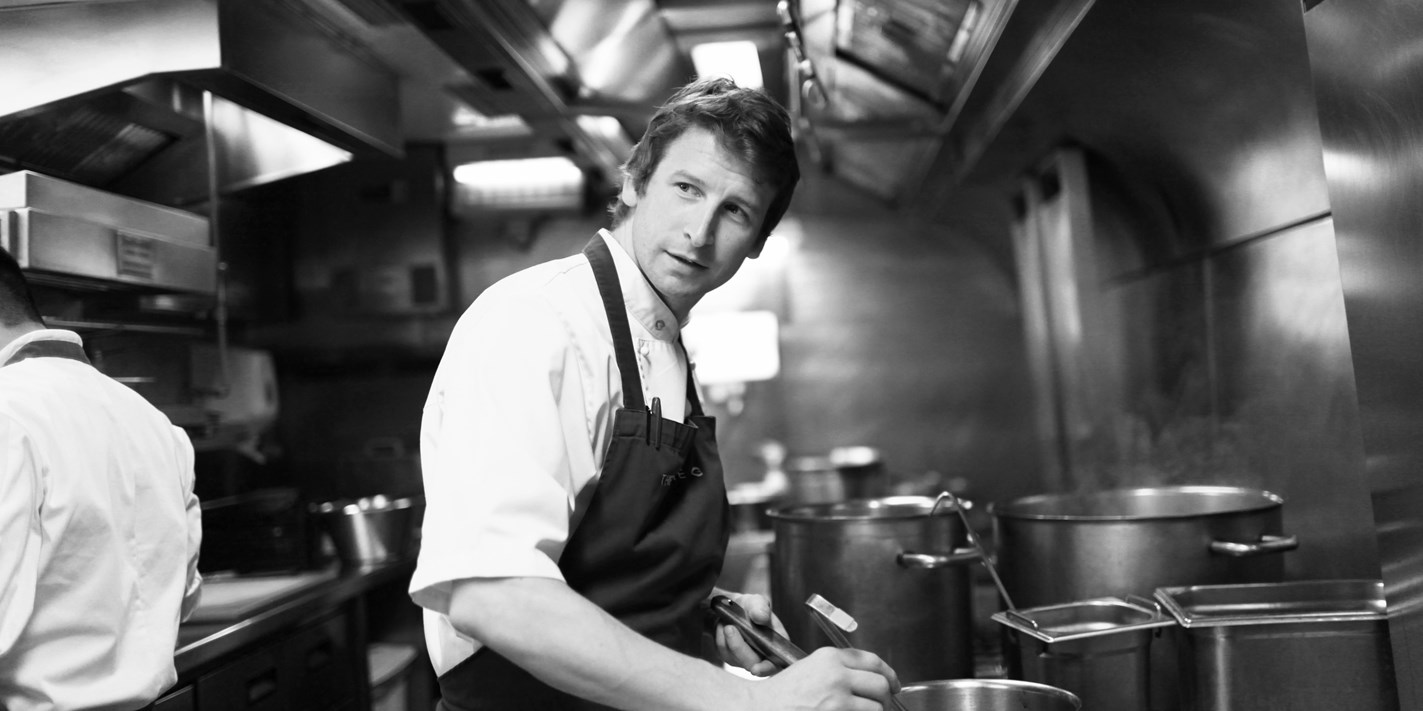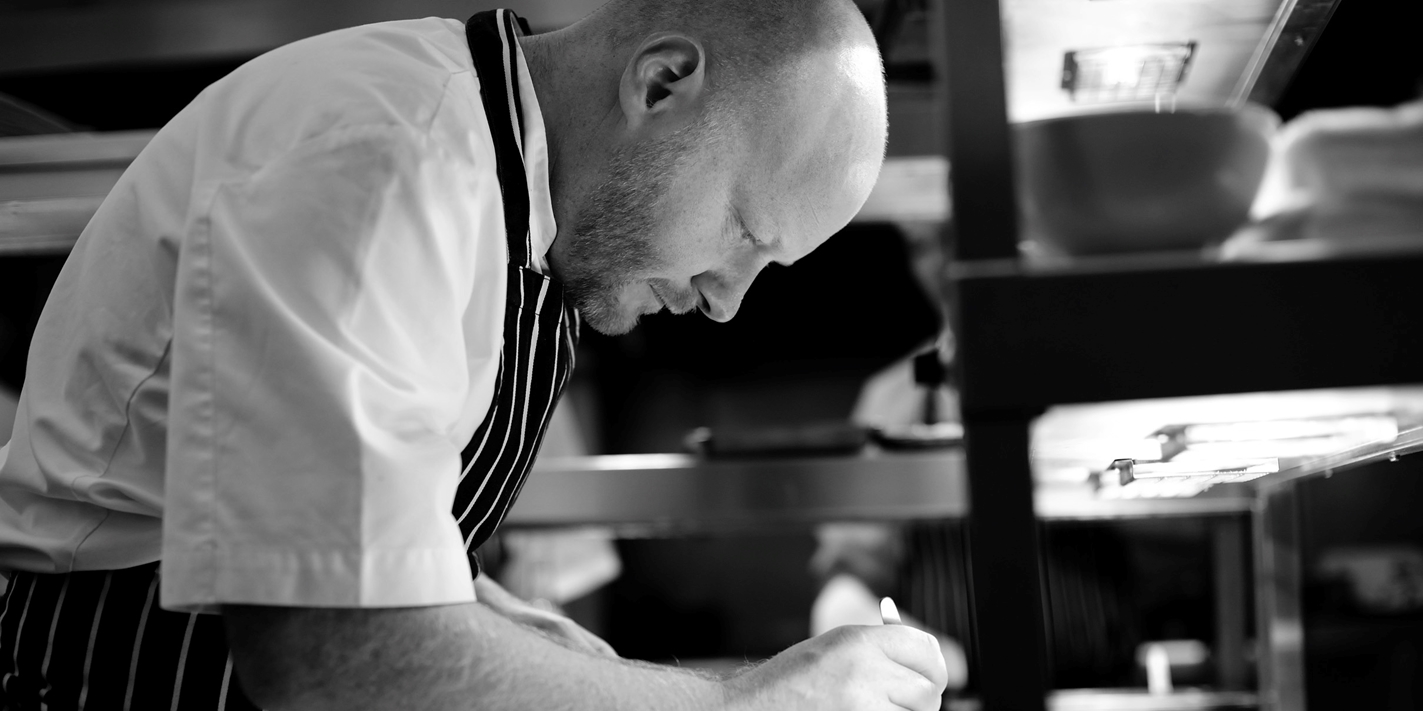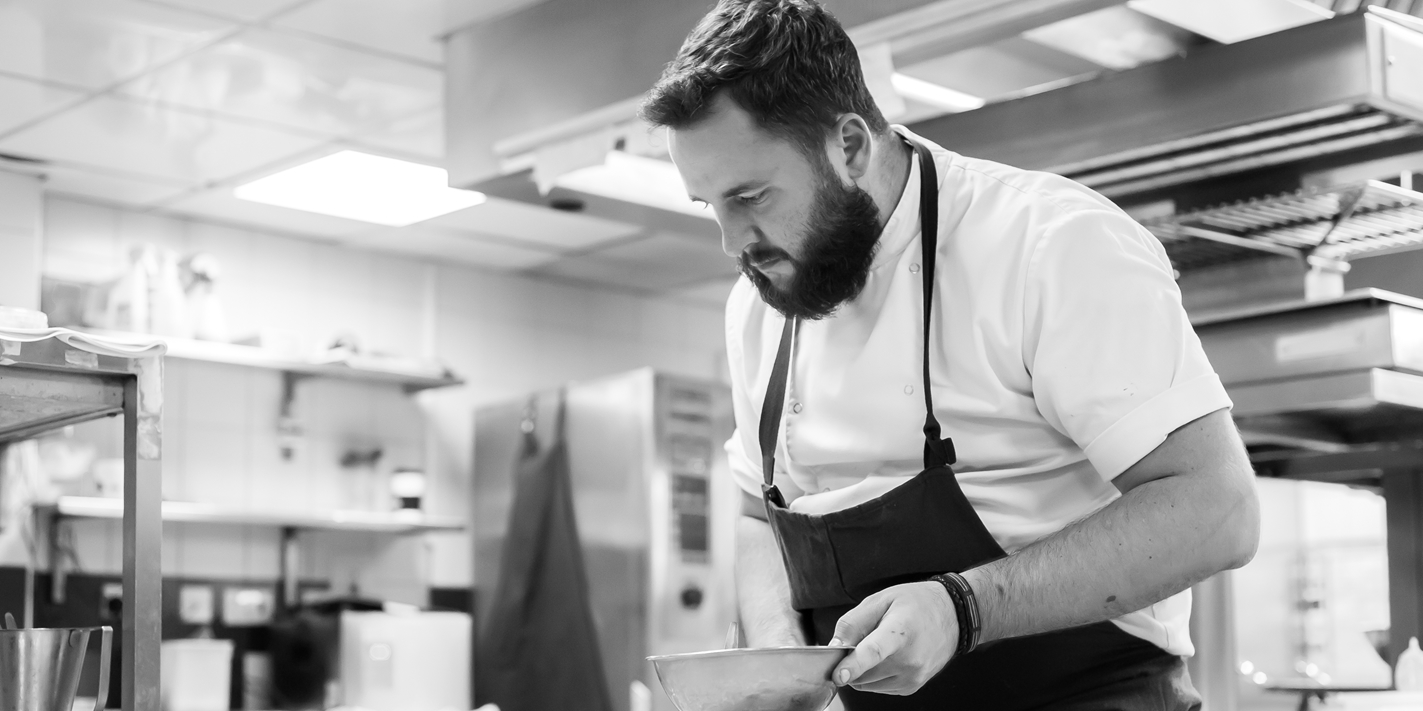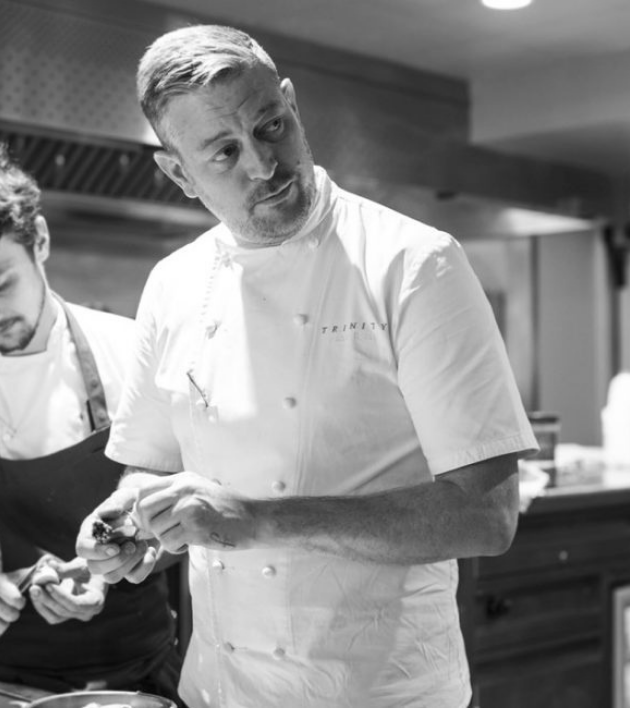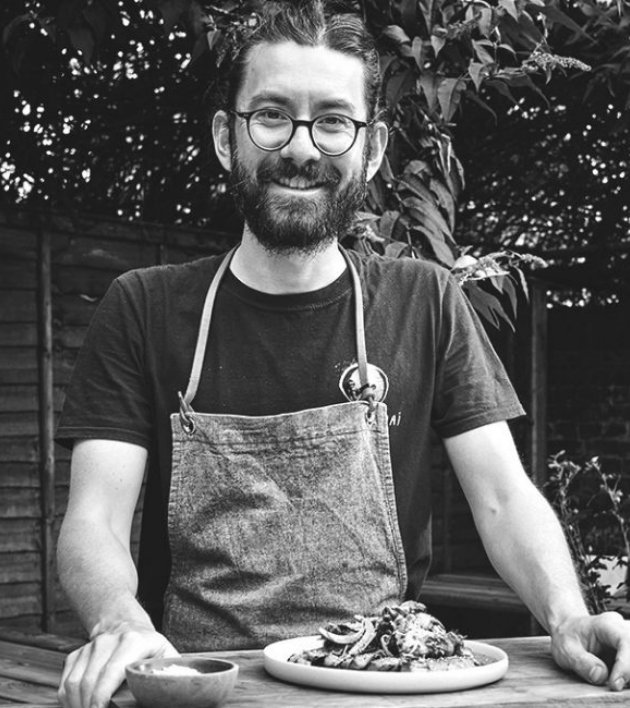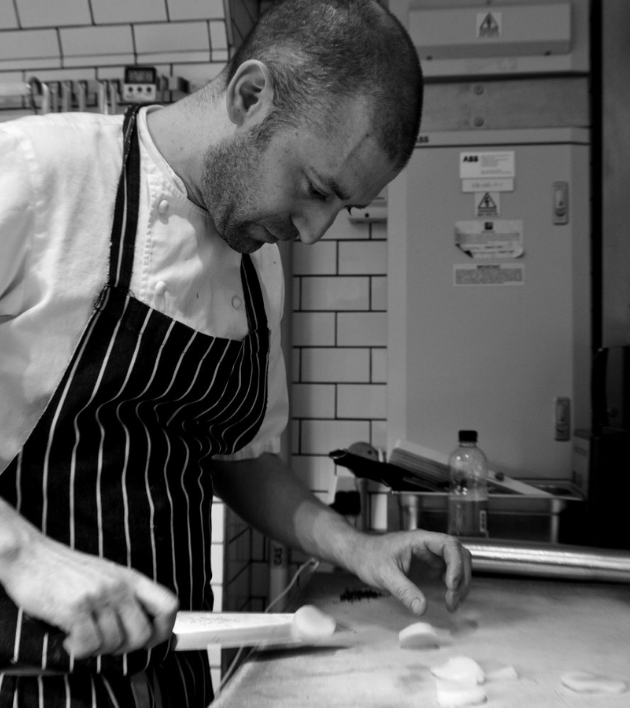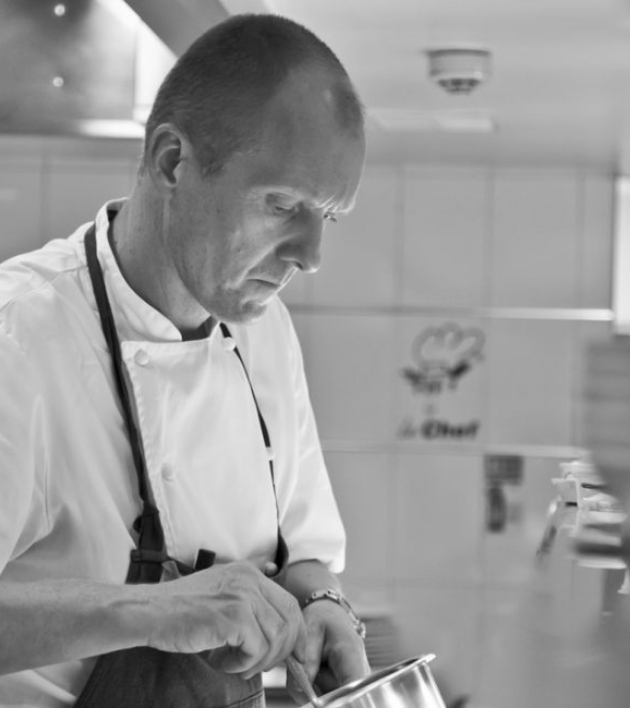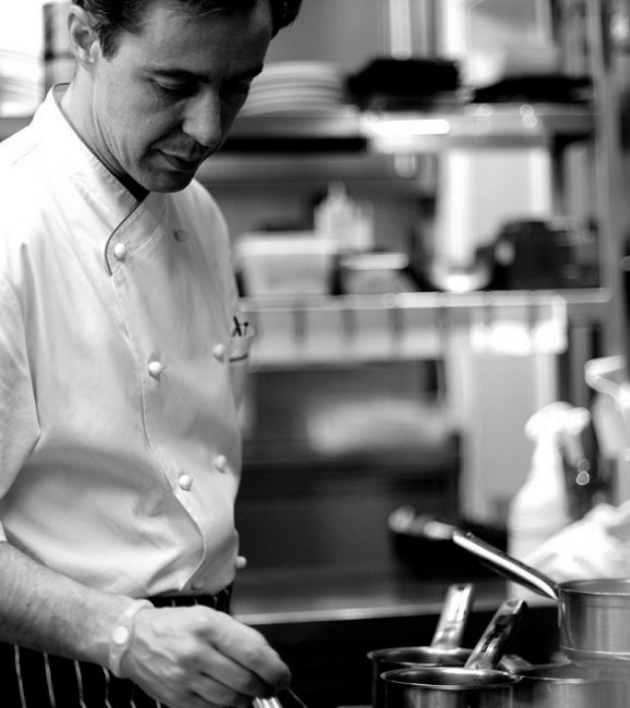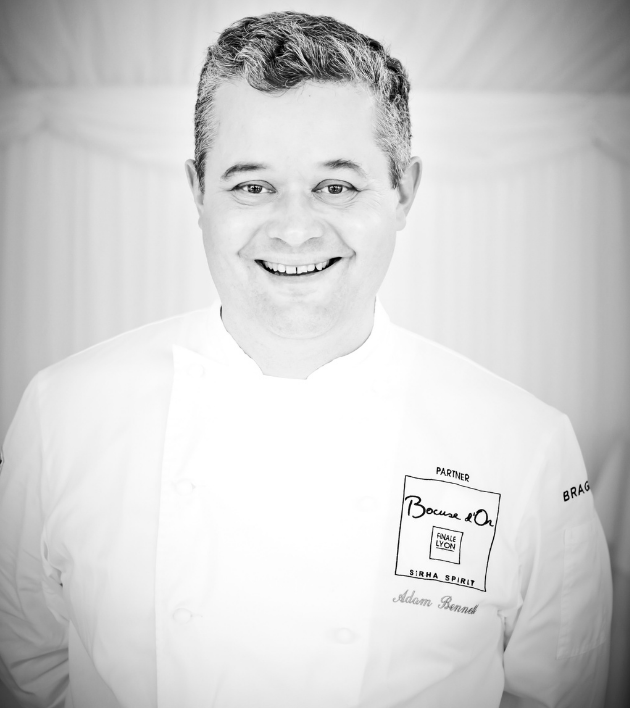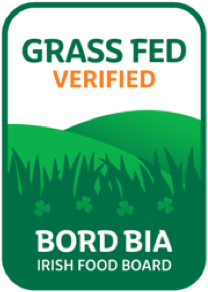 The Grass Fed Standard from Bord Bia
Bord Bia, the Irish Food Board, has introduced a national quality label for grass-fed Irish beef. This so-called Grass Fed Standard provides consumers with reliable information about the origin and living conditions of Irish cattle. The new standard is unique in the world, is strongly based on scientific data and is independently verified.