Enjoy the ultimate St Patrick's Day dinner with Irish beef!
Kick off St Patrick's Day celebrations with a bang! We've teamed up with the iconic steakhouse Smith & Wollensky to help you celebrate with an epic line up of grass-fed steak cuts to to make this year's celebrations one to remember 🥳
What's more, you can find these grass-fed Irish beef cuts on their London menu to try for yourself (even once St Patrick's Day is over!).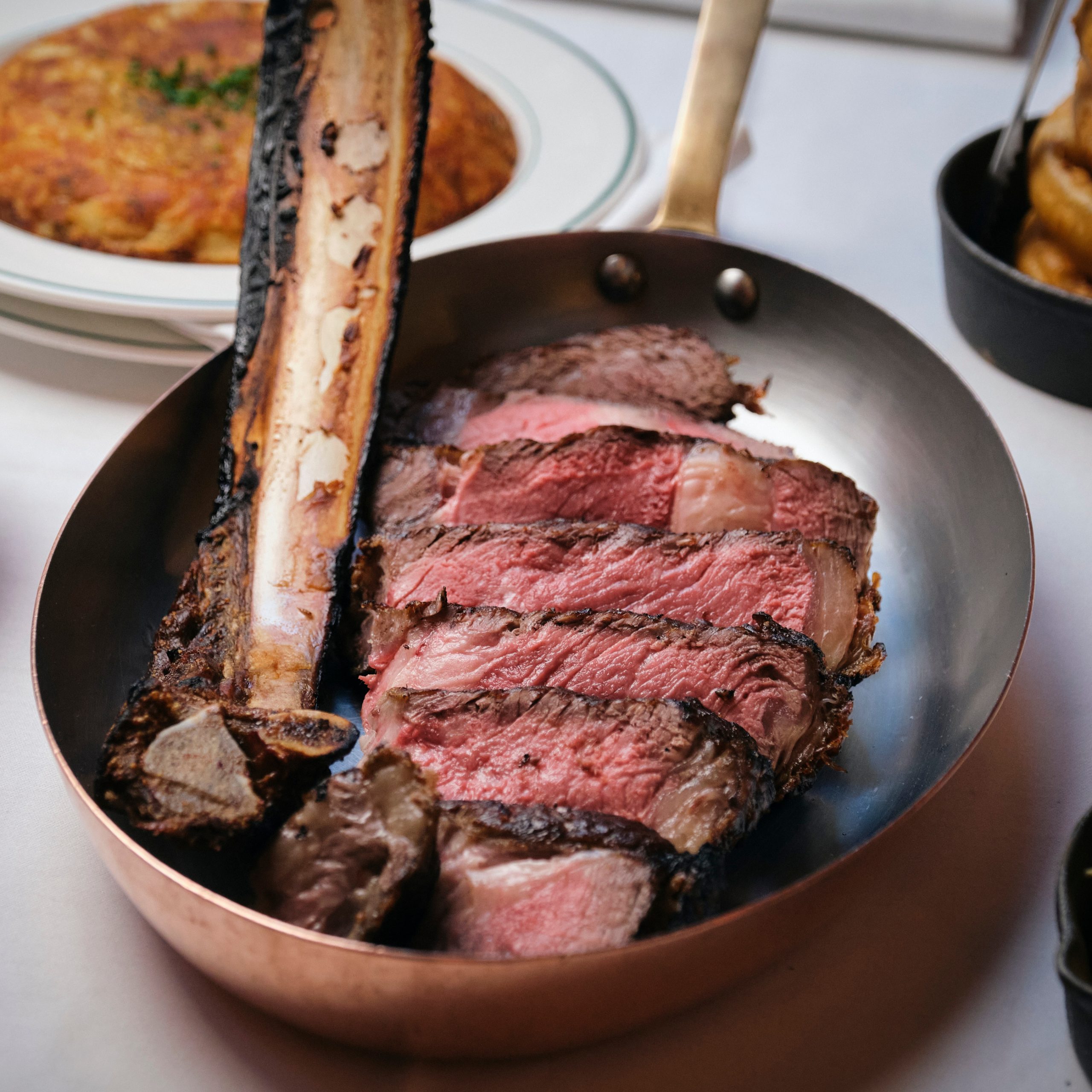 Grass-Fed Tomahawk Steak
The king of show-off dinner party steaks, the tomahawk is tender and full of flavour, with a rich layer of marbling throughout. Perfect for sharing with a loved one or with your family, the chefs at Smith & Wollensky prepare their swinging tomahawk steaks by finishing by blowtorch.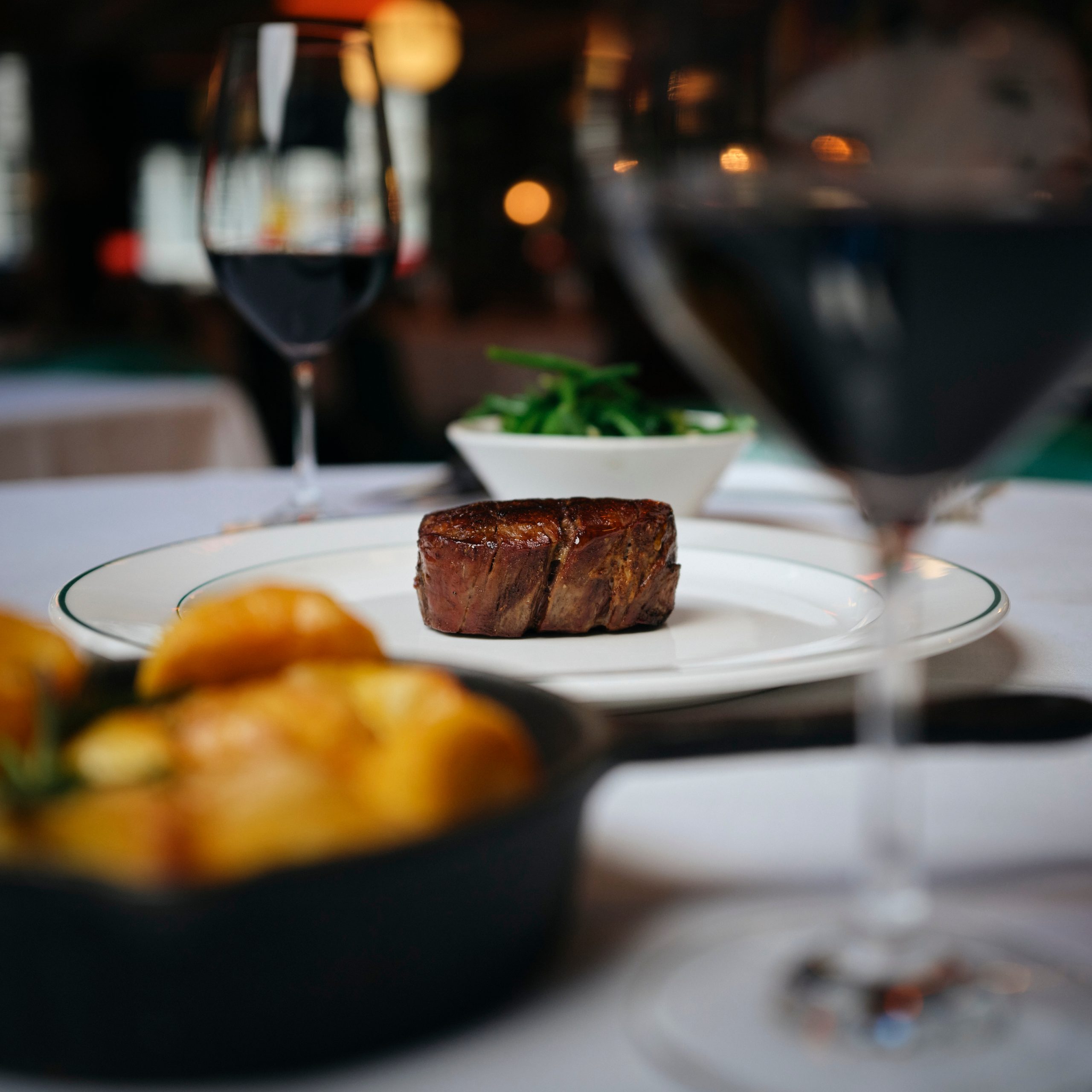 Grass-Fed Fillet Steak
A prime cut of grass-fed beef, the delicate marbling throughout the fillet gives the meat a tender melt-in-the-mouth finish for the most flavoursome centrepiece for celebrations all year round, especially on St Patrick's Day ☘️