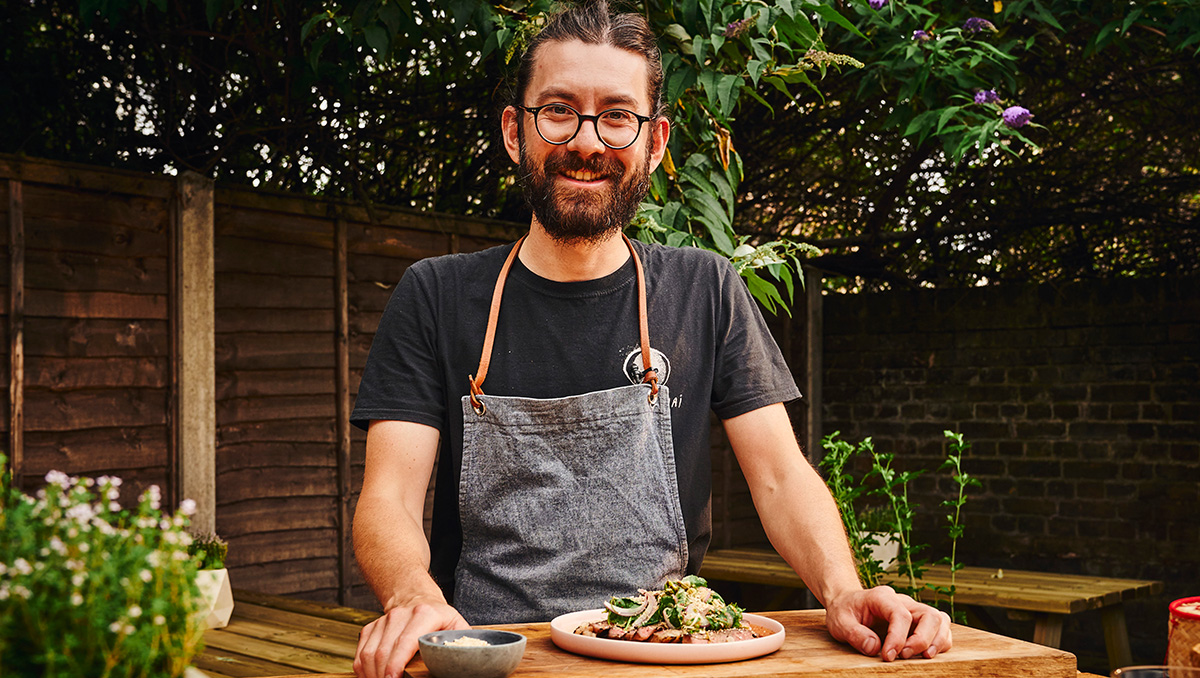 John Chantarasak x Steaks By Fire
For some fiery inspiration this Summer, we've teamed up with John Chantarasak of AngloThai, and most recently from The Great British Menu, to help spice up your summer with an exciting range of brand new Thai inspired BBQ steak recipes.
Known for marrying traditional North Eastern Thai recipes and flavours with seasonal local ingredients, John has created a series of delicious recipes featuring grass-fed Irish steak cuts cooked over fire. So read on, watch the videos, and enjoy some steaks by fire.
Click Here To View Classic Steak Cuts
The right cut makes all the difference but then so too does the right butchery skills. So, it's always good to chat to the butcher at your local meat counter. In the meantime, here are some of the classic and most delicious steak cuts…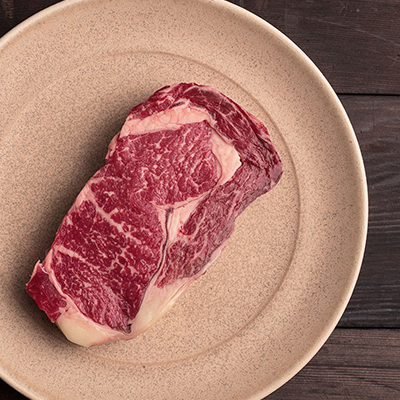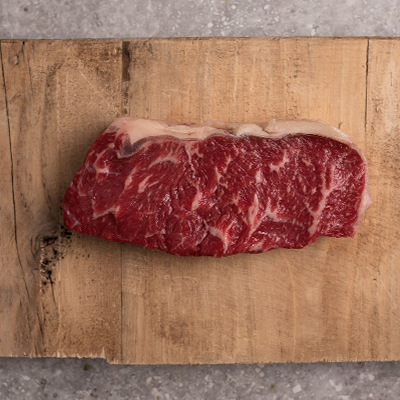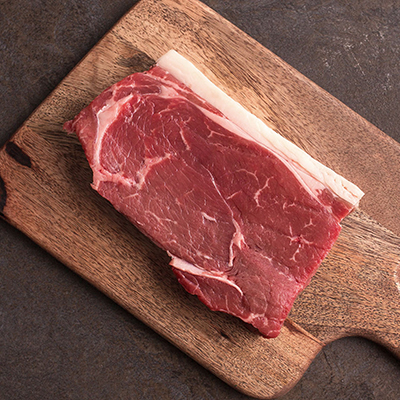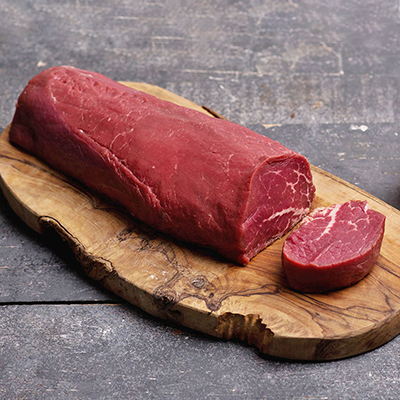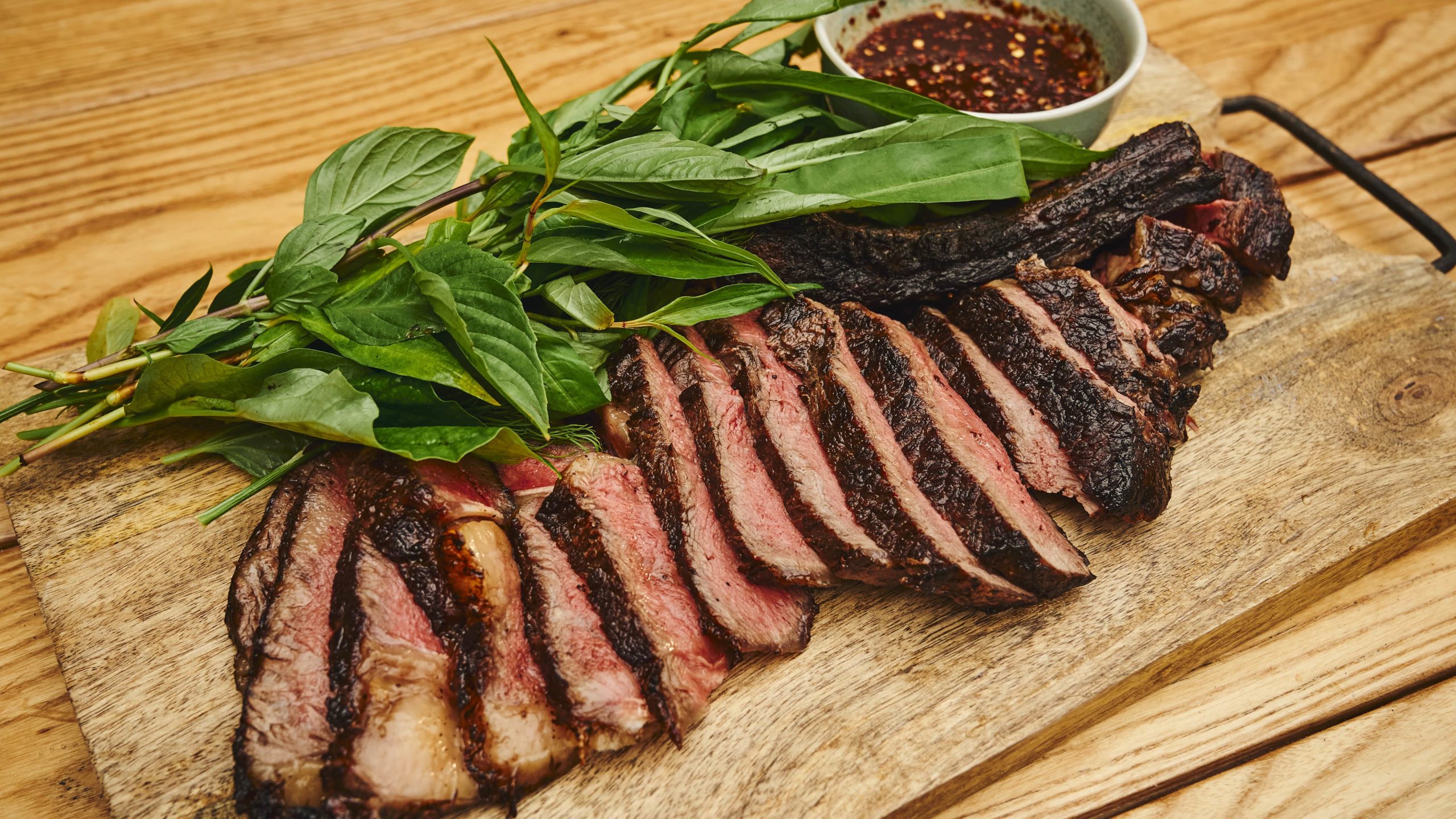 GRILLED 'CRYING TIGER' IRISH RIB-EYE WITH ROASTED CHILLI AND TAMARIND DIPPING SAUCE
A true explosion of flavour, the marbling fat so typical of intensely flavoured grass-fed rib-eye steak is perfectly married with the sweet, tart and spicy tamarind sauce.
Get the recipe here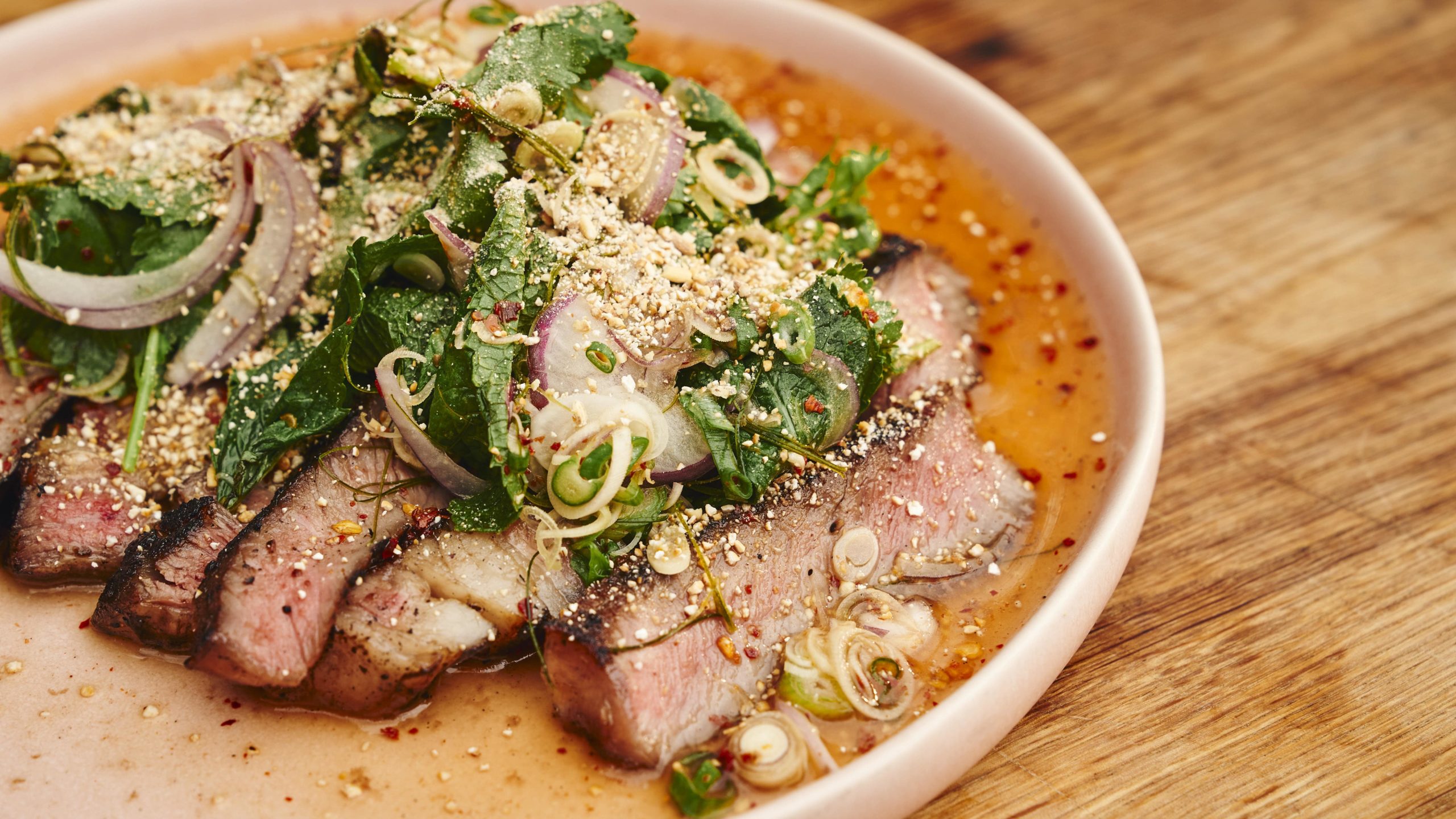 WHISKEY MARINATED IRISH SIRLOIN WITH 'FALLING WATER' HERB SALAD AND ROASTED RICE POWDER
'Nahm tok' literally translates to 'falling water' or 'waterfall' and receives its namesake from juices and fat falling onto the hot coals as the sirloin steak grills. This creates smoke and imparts a wonderful flavour which marries wonderfully with a prized cut like grass-fed Irish sirloin.
Get the recipe here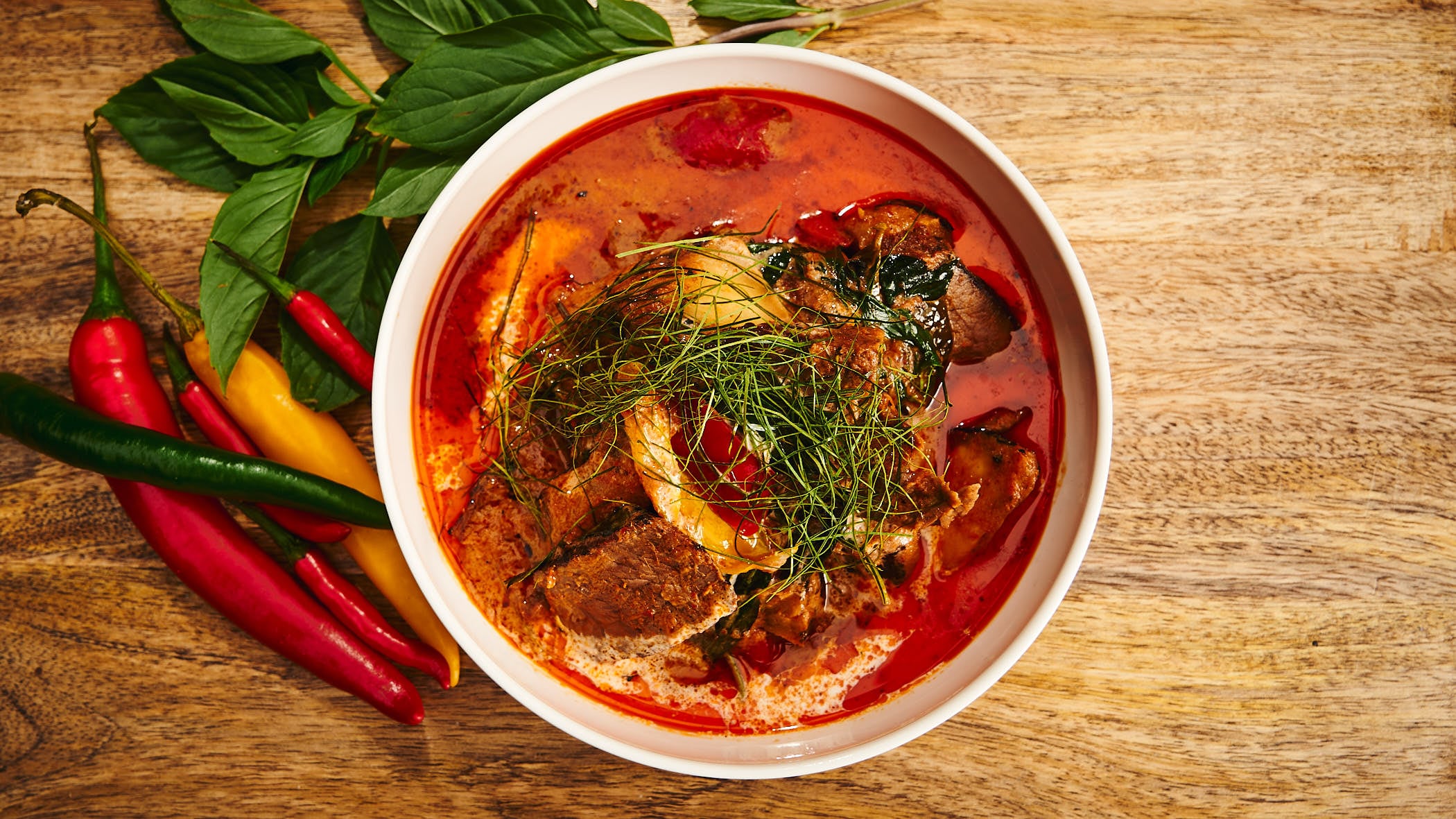 THAI RED CURRY OF IRISH RUMP WITH CHARCOAL GRILLED CELERIAC AND THAI BASIL
The flavours of the Irish rump steak stand up to the richness of this coconut cream red curry and pair wonderfully with the earthy celeriac that is grilled over coals and basted with salted coconut cream, giving a unique British flavour to a widely recognizable Thai curry.
Get the recipe here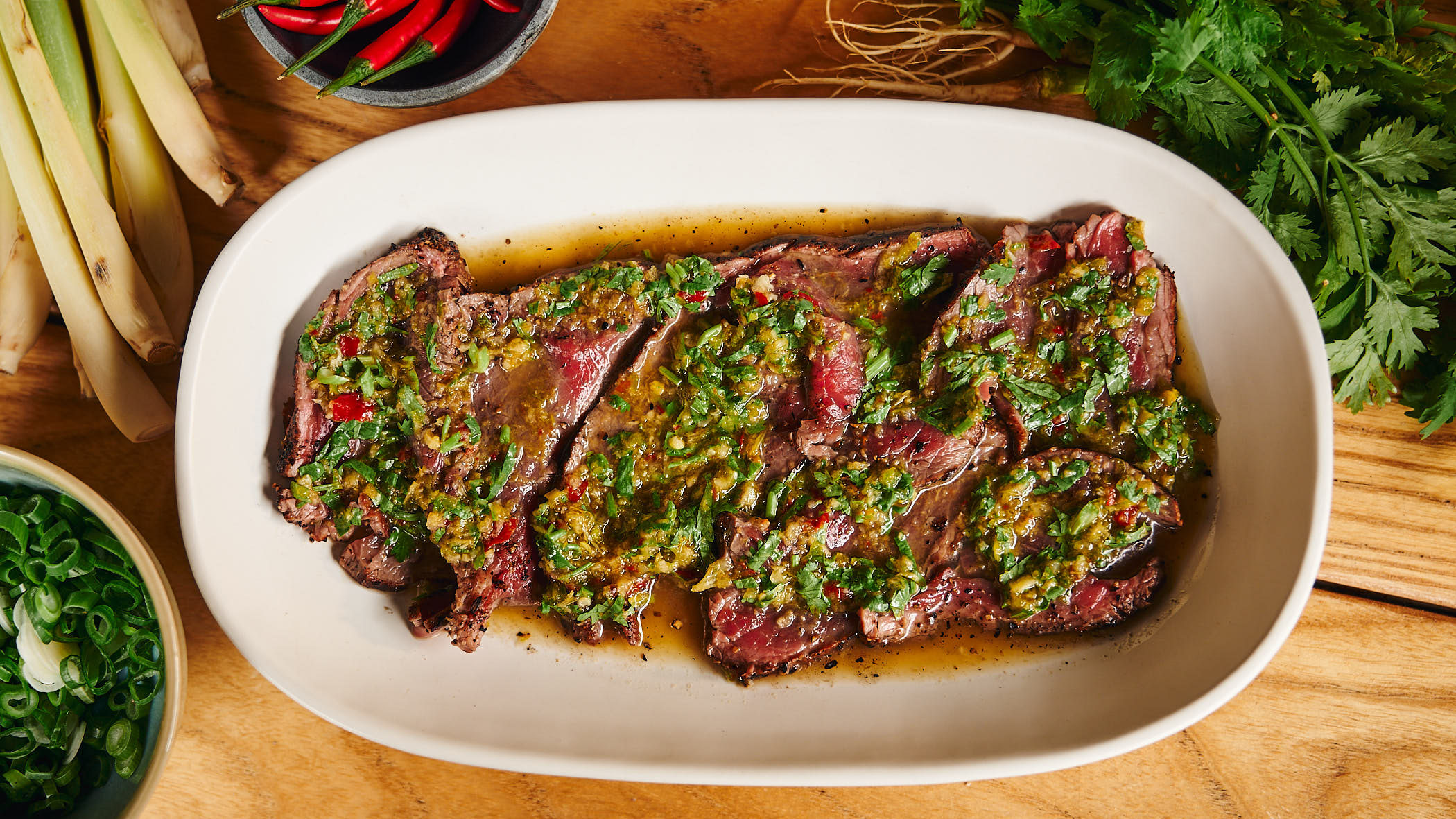 'LAAB' SPICED IRISH FILLET WITH POUNDED CHILLI AND HERB DRESSING
The 'laab' is a wonderful dish that involves finely chopped meat being mixed with spices and herbs. In this recipe John has taken those flavours and adapted them into a Thai style Irish fillet beef carpaccio and then combined it with a perfectly balanced punchy, fresh and herbal dressing.
Get the recipe here