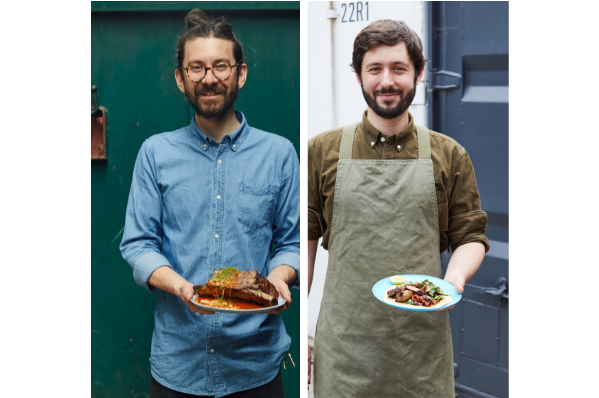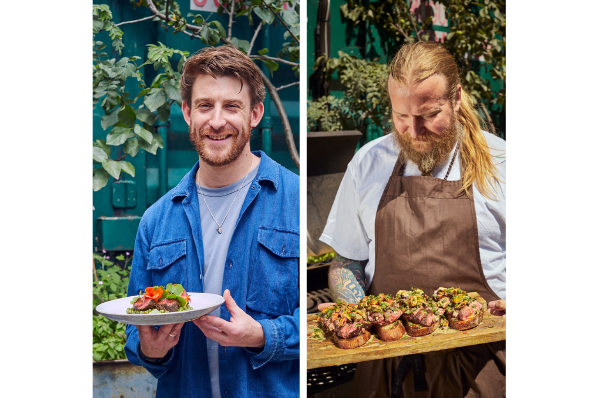 Take your BBQ to the next level this summer
To celebrate BBQ season, we've teamed up with some of the UK's top chefs, John Chantarasak of AngloThai, Nicholas Fitzgerald of Tacos Padre, Lee Westcott and Andrew Clarke, to bring you a show-stopping selection of incredible barbecue flavours from around the world, featuring grass-fed Irish beef.
Each of our chefs have taken inspiration from their international culinary background to create their own unique take on a BBQ dish, from low and slow grass-fed beef short ribs to quick grill bone-in rib-eye, onglet, fillet and bavette, bringing you the ultimate feast for your barbecues all summer long. So, dust of those barbecues, grab your utensils and get cooking away to enjoy a mouth-watering feast at home.
Classic BBQ Cuts
The right cut makes all the difference but then so too does the right butchery skills. So, it's always good to chat to the butcher at your local meat counter. In the meantime, here are some of the classic and most delicious steak cuts…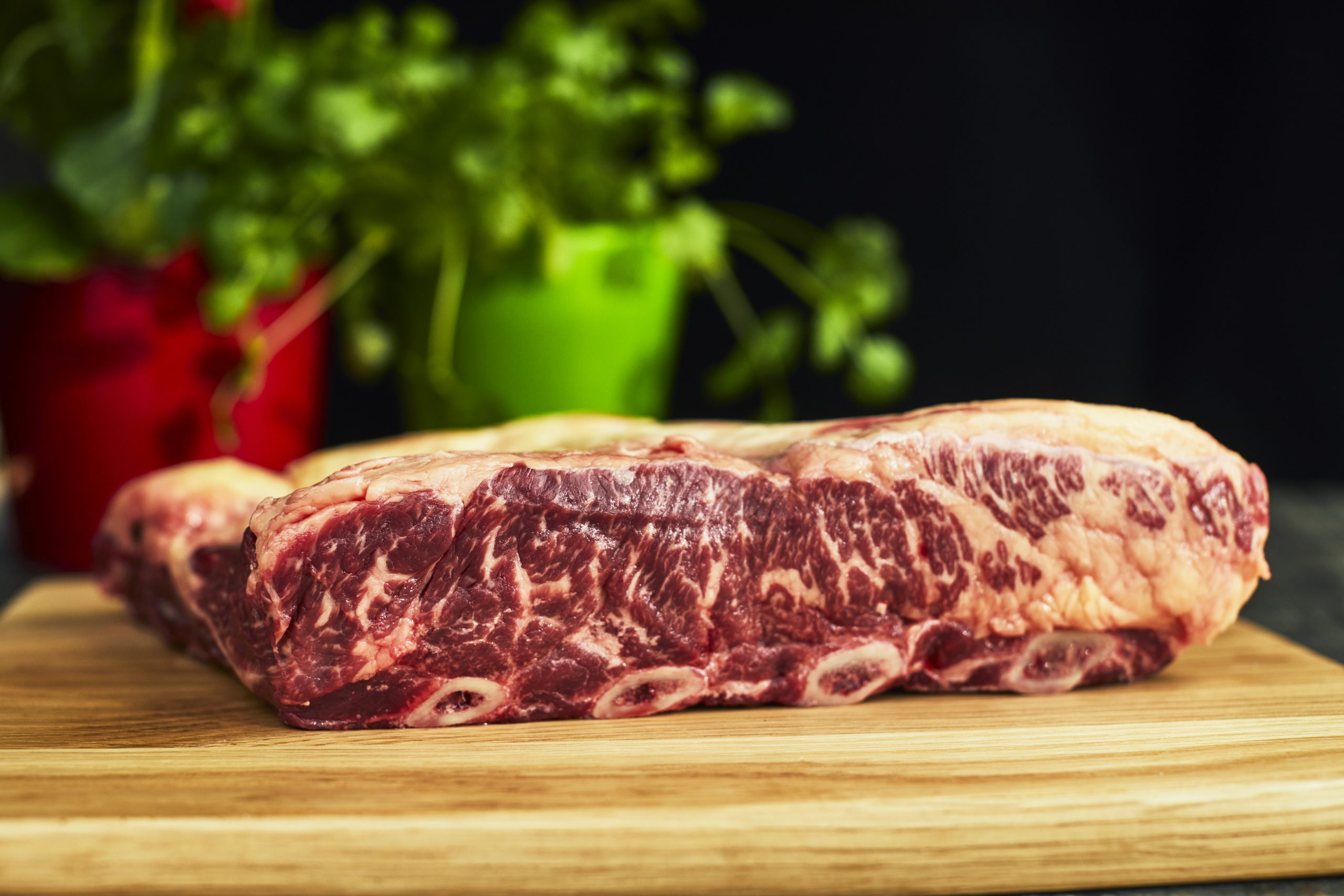 Short-rib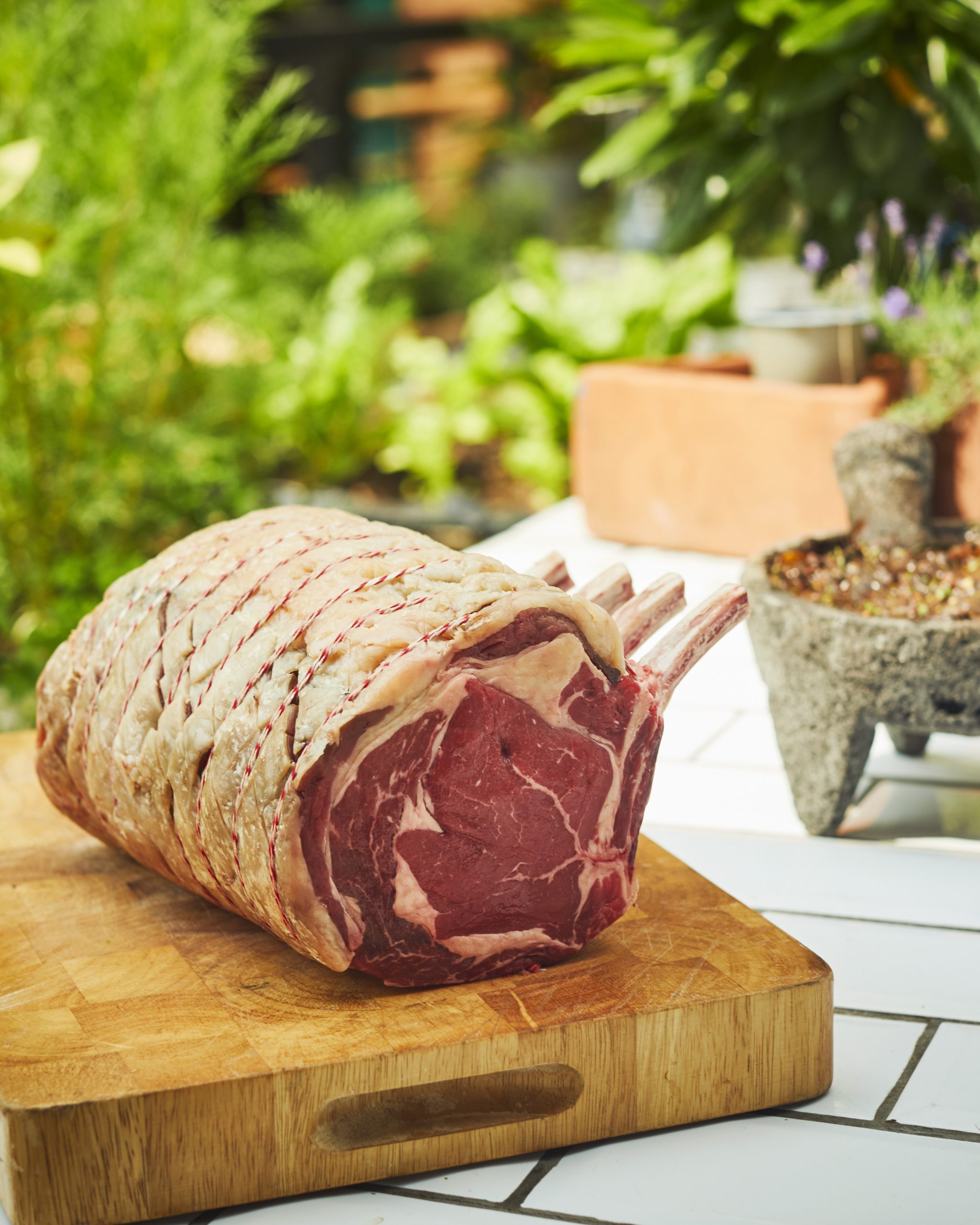 Rib-eye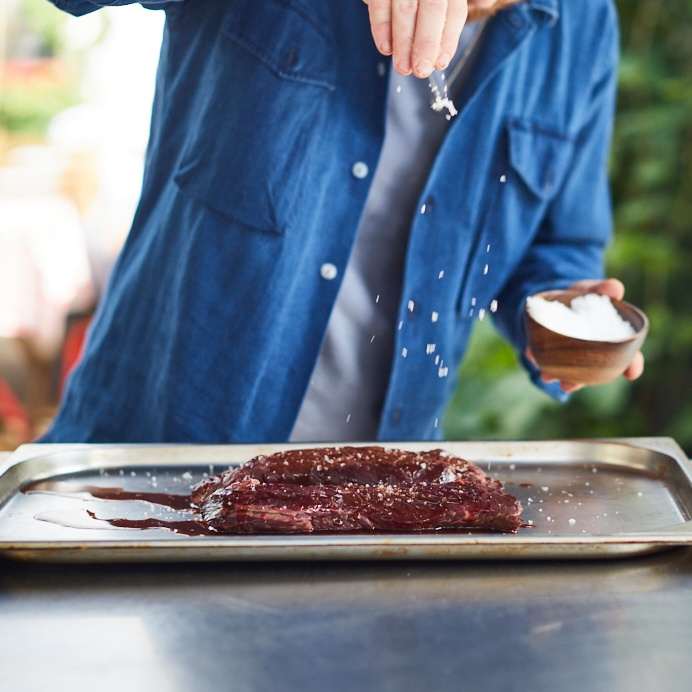 Onglet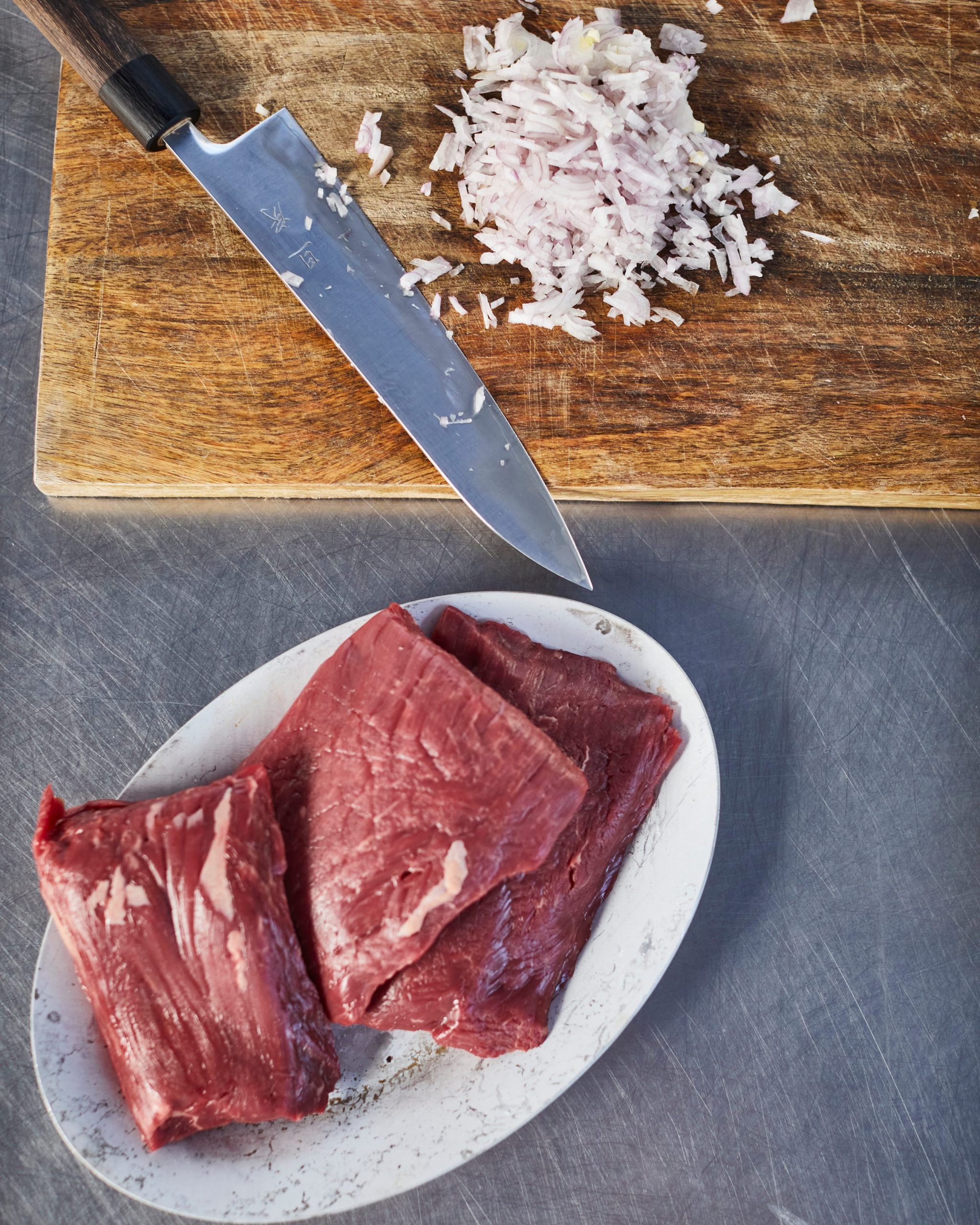 Bavette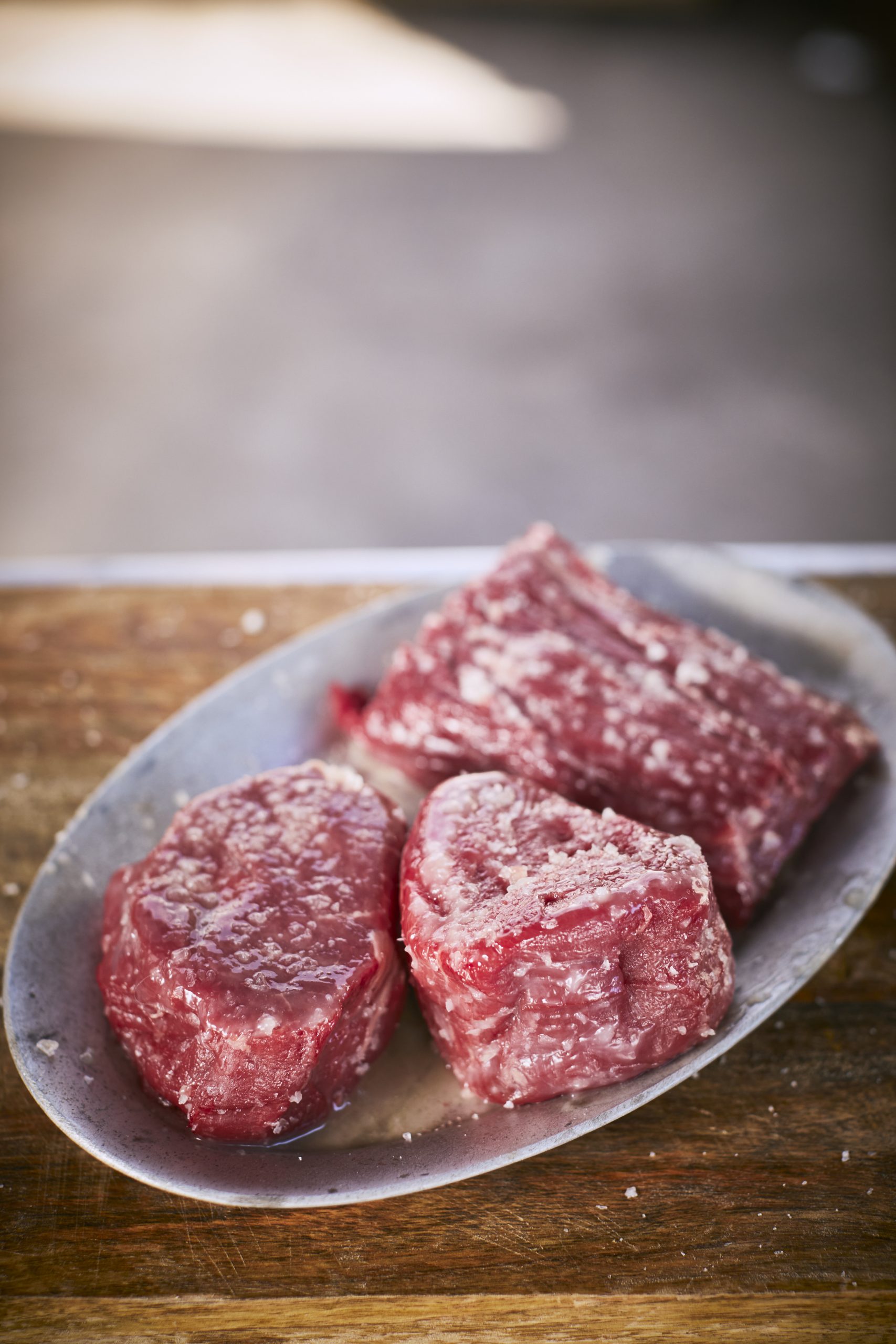 Fillet
Get inspired this BBQ season with these delicious recipes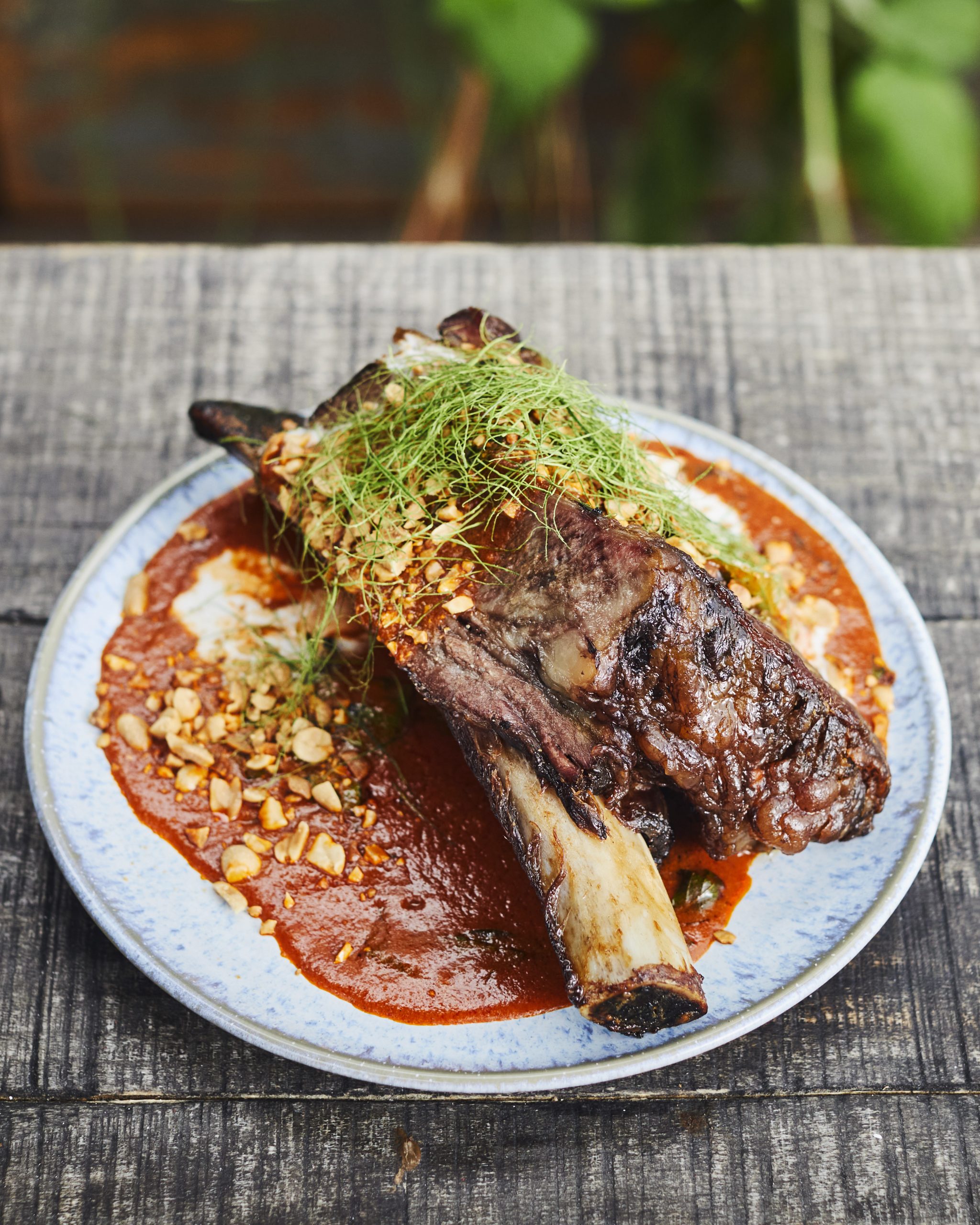 John Chantarasak's wood smoked grass-fed Irish beef short-rib, peanut butter panang curry, roasted peanuts and Thai basil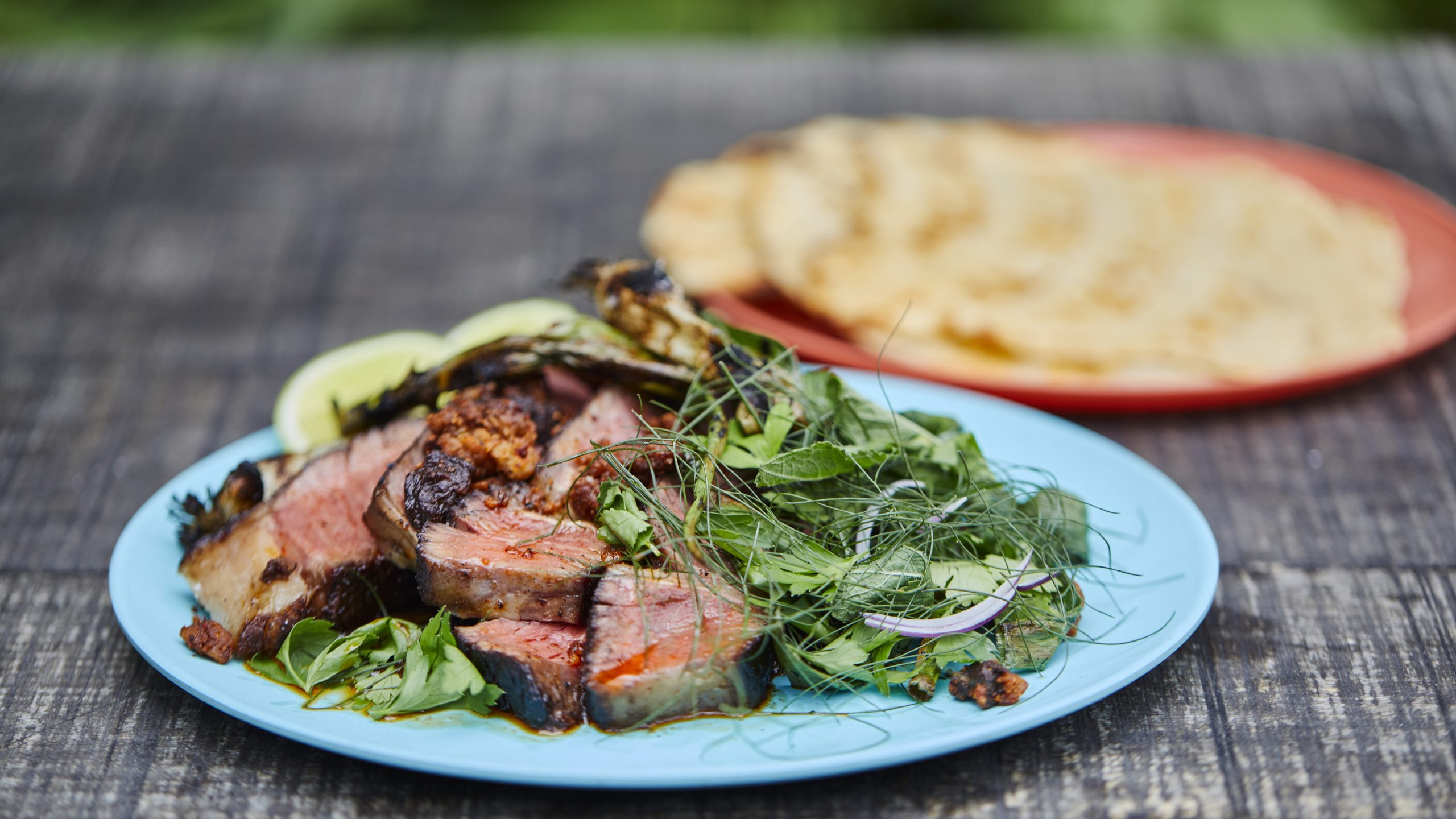 Nick Fitzgerald's 28 day aged grass-fed Irish rib-eye carne asada tacos, black aguachile, soft herbs and aged beef fat flour tortillas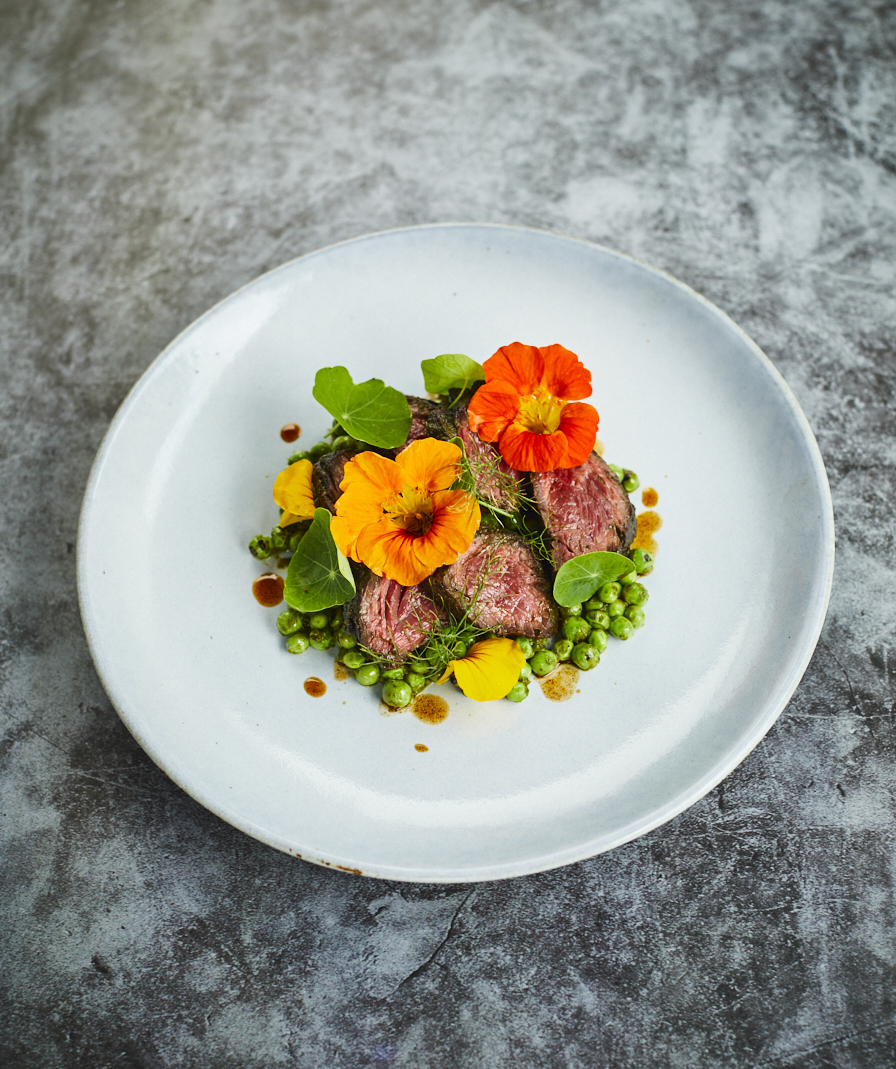 Lee Westcott's grass-fed Irish beef onglet, Sichuan pepper, ember grilled peas, sorrel and mint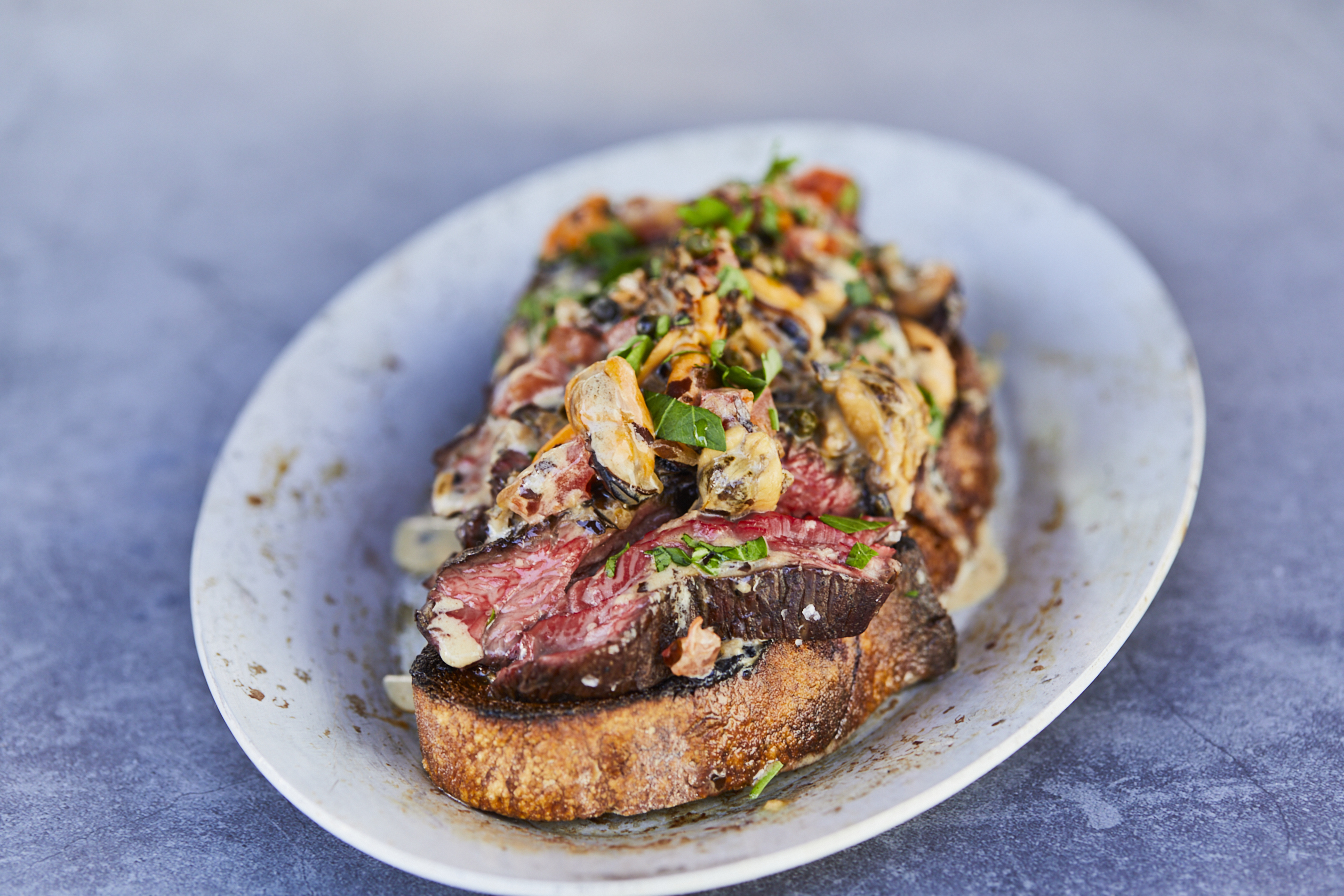 Andrew Clarke's grilled grass-fed Irish Irish bavette and fillet steaks on beef dripping toast, green peppercorn sauce, mussels, tomato and seaweed